Third-Party Risk Management solution (TPRM) also known as 3PRM™
The solution includes establishing the legal compliance, financial viability, and integrity levels of outside partners, suppliers, customers, and other sources worldwide that seek potential affiliations with your organisation.
If your organisation require any of the following within your compliance checklist, then you must consider a third-party risk management solution:
Have a lack of visibility or understanding danger of the risks posed by your relationships with many types of third parties?

Want greater visibility into third-party performance and risks?

Need to improve operational costs, process, efficiencies, and organisational agility associated with your third-party relationships?

Need to gain greater control over the related risks?

Want to be confident that third parties are compliant with your business' policies, as well as their own—based on government regulations and industry requirements?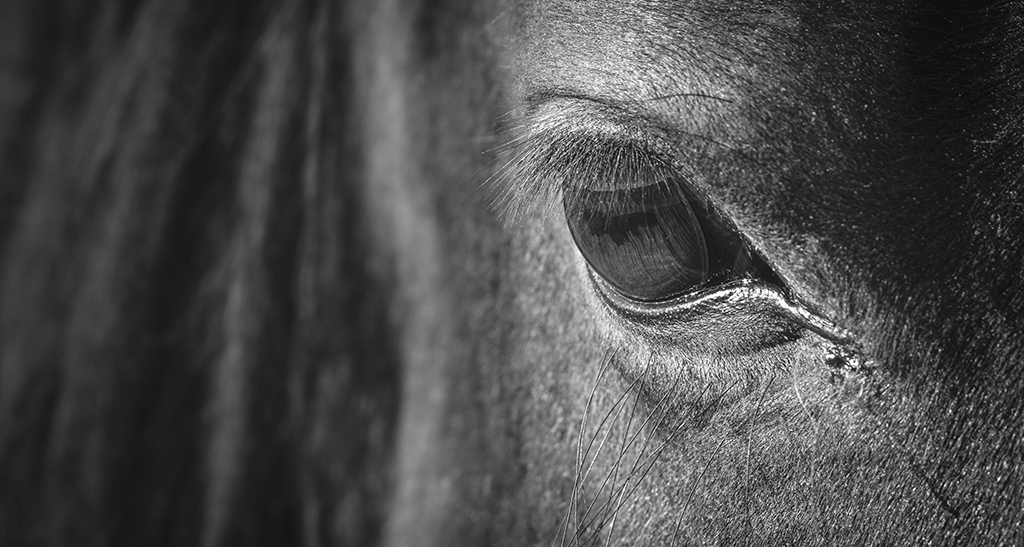 Europe's Horse Meat Scandal was a Warning for Due Diligence – Lessons Learned
The 2013 scandal in Europe over the inclusion of horse meat in food products purchased by consumers who believed they were 100 per cent beef turned a spotlight on the importance of oversight in the corporate supply chain. The scandal began when Irish authorities found traces of horse DNA in "value-based" frozen beef burgers made by processors in Ireland and Britain and sold in Tesco, Aldi, and other major supermarkets across Europe. Further testing also showed the presence of pig DNA in the beef burger samples.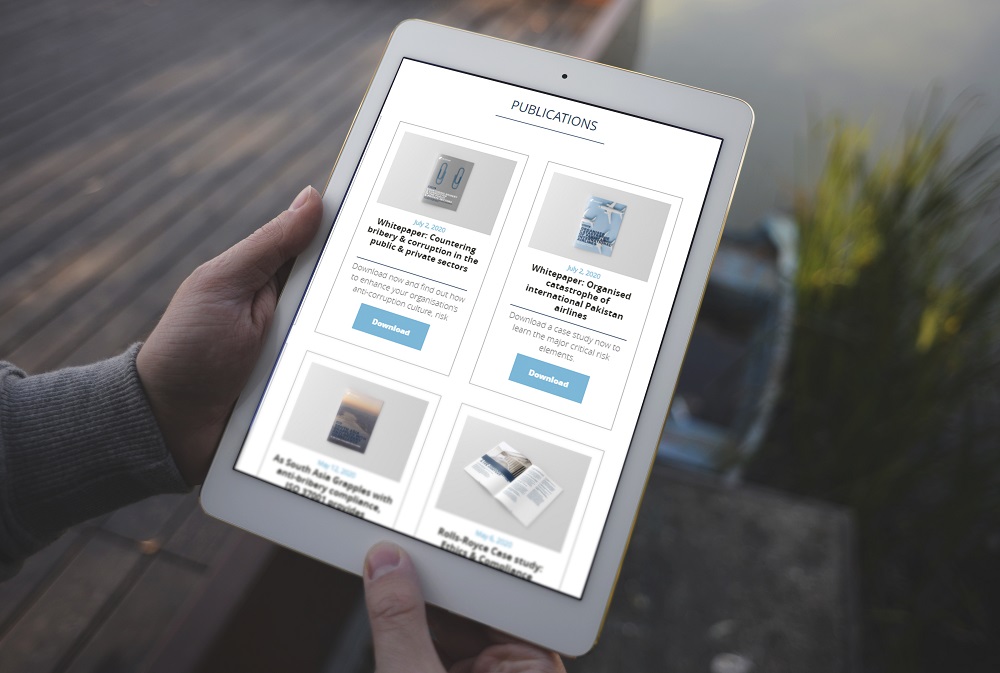 GET INDUSTRY NEWS DELIVERED TO YOUR INBOX
Sign up for risk management, compliance, corporate and background investigations, business intelligence and due diligence related news, solutions, events, and publications.