CRI Group Third-Party Risk Management
CRI Group Third-Party Risk Management solution also known as 3PRM™. The solution includes establishing the legal compliance, financial viability, and integrity levels of outside partners, suppliers, customers, and other sources worldwide that seek potential affiliations with your organisation.
If your organisation require any of the following within your compliance checklist, then you must consider a third-party risk management solution:
Have a lack of visibility or understanding danger of the risks posed by your relationships with many types of third parties?

Want greater visibility into third-party performance & risks?

Need to improve operational costs, process, efficiencies, & organisational agility associated with your third-party relationships?

Need to gain greater control over the related risks?

Want to be confident that third parties are compliant with your business' policies, as well as their own—based on government regulations & industry requirements?
CRI Group's own exclusive, expert-developed 3PRM™ services help you proactively mitigate risks from third-party affiliations, protecting your organisation from liability, brand damage, and harm to the business.
Whether your organisation has a large, well-established third-party program, is in the early stages of development, or is anywhere in between, the 3PRM™ solution can improve the health of your program and future-proof your entire business in many forms.
Our 3PRM™ solution streamlines the third-party risk management process through scalability and efficiencies – from third-party risk identification to assessment. What sets us apart is that our 3PRM™ solution includes:
Regulatory compliance

Employee auditing training & education

Monitoring & reporting
Our solution is flexible and responsive to the various risk domains that are most important to your business, from cybersecurity to anti-bribery. With a network of trained professionals positioned across five continents, CRI Group's 3PRM™ services utilise one of the largest multi-national fraud investigation teams the industry has to offer.
Supplier and vendor information management

Corporate and social responsibility compliance

Supplier Risk Management

IT vendor risk

Performance measurement

Contract risk management
The role or size of the third party is not as important as the nature of the relationship they have with your business. Think of your third-party level of access to your sensitive data or your property!
A cleaning company with access to your filing cabinet represents a different but still significant risk. And remember, you are accountable for the inappropriate actions of any of your third parties.
3PRM™ is especially critical when your business:
Performs pre-merger & acquisition research

Conducts due diligence

Engages new clients

Employs, contracts or retains foreign business partners

Requires a consistent & audit-worthy anti-money laundering & anti-corruption compliance program
When implementing 3PRM™, you can focus on:
Providing third-party risk assessments

Meeting contracting requirements

Conducting integrity due diligence

Providing management oversight
And avoid:
Merging with an international business embroiled in behind-the-scenes legal battles

Getting caught up in making procurement decisions involving the inappropriate influence of government officials who were slated to receive kickbacks

Partnering with organisations that are potential credit risks, have claimed bankruptcy, have dissolved stated companies or are faced with debtor filings.

Awarding work to an overseas contractor with absolutely no prior experience

Affiliating with a contracting company owned by a politician with significant influence on future awards
CRI Group Third-Party Risk Management
Our full 3PRM™ suite of services can help you transform, implement & manage third-party risk management efforts:
Diagnose, develop & enhance your program or function around:
Governance & oversight

Policies & standards

Third-party inventory

Risk approach & models

3PRM™ processes & assessment frameworks
Profile third parties & assess their risk & controls leveraging your framework or ours, covering:
Risk profiling

Global onsite & remote-control assessment execution across all risk domains (e.g., cyber, resiliency, financial health & regulatory compliance)

Analytics & reporting
Manage third-party risk processes across the relationship life cycle to provide:
Pre-developed risk models, review criteria & reporting

Risk profiling/third-party inventory

End-to-end third-party oversight & governance

Global onsite & remote-control assessment execution across all risk domains (e. g., cyber, resiliency, financial health & regulatory compliance)
CRI Group has one of the largest, most experienced, and best-trained integrity due diligence teams globally. We have a flat structure which means that you will have direct access to senior members of staff throughout the due diligence process.
Our multi-lingual teams have conducted assignments on thousands of subjects in over 80 countries, and we're committed to maintaining and constantly evolving our global network.
Our 3PRM™ service is flexible, and we will tailor our scope to address your concerns and risk areas, saving you time and money.
Our extensive solutions include due diligence, employee pre & post background screening, business intelligence, and compliance, facilitating any decision-making across your business no matter what area or department.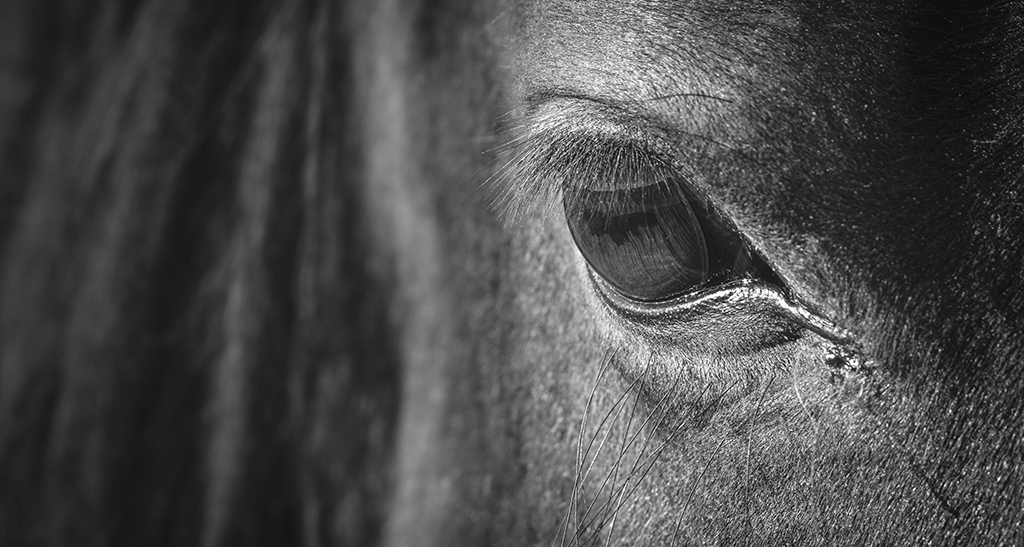 Europe's Horse Meat Scandal was a Warning for Due Diligence – Lessons Learned
The 2013 scandal in Europe over the inclusion of horse meat in food products purchased by consumers who believed they were 100 per cent beef turned a spotlight on the importance of oversight in the corporate supply chain. The scandal began when Irish authorities found traces of horse DNA in "value-based" frozen beef burgers made by processors in Ireland and Britain and sold in Tesco, Aldi, and other major supermarkets across Europe. Further testing also showed the presence of pig DNA in the beef burger samples.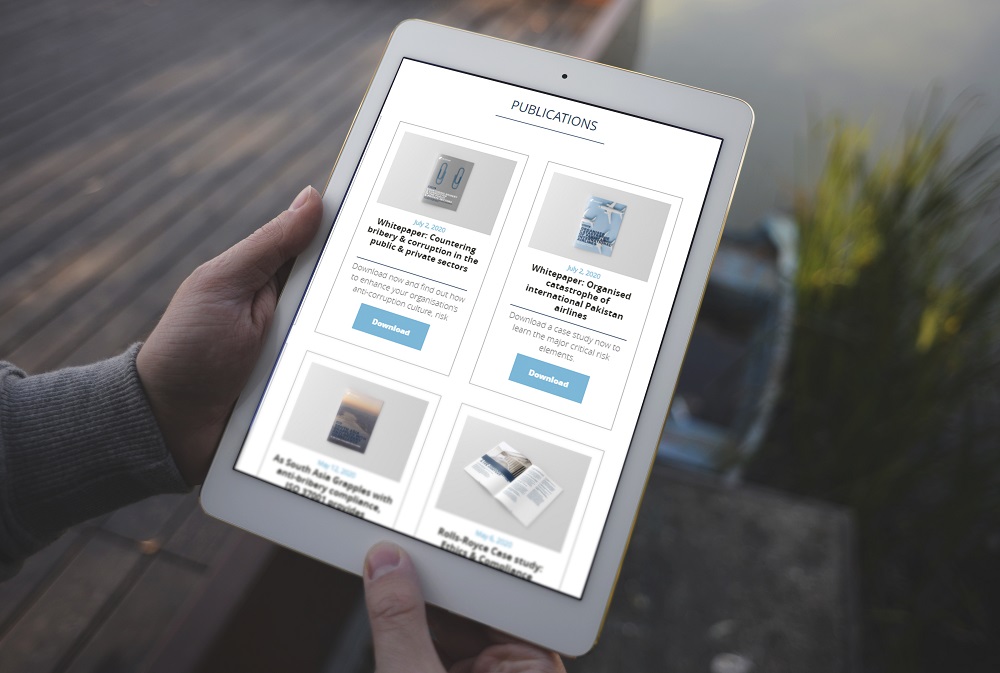 GET INDUSTRY NEWS DELIVERED TO YOUR INBOX
Sign up for risk management, compliance, corporate and background investigations, business intelligence and due diligence related news, solutions, events, and publications.