Engage Our Due Diligence Services to Protect Your Business!
CRI® Due Diligence on potential business partners when adding a new vendor or hiring a new employee is vital to confirm the legitimacy and reduce the risks associated with such professional relationships. Global integrity DueDiligence360TM investigations provide your business with the critical information it needs in making sound decisions regarding mergers and acquisitions, strategic partnerships, and the selection of vendors, suppliers, and employees.
It will ensure that working with a potential trade partner will ultimately achieve your organisation's strategic and financial goals. At CRI® we provide due diligence services where ever you are.
VIEW DUEDILIGENCE360TM BROCHURE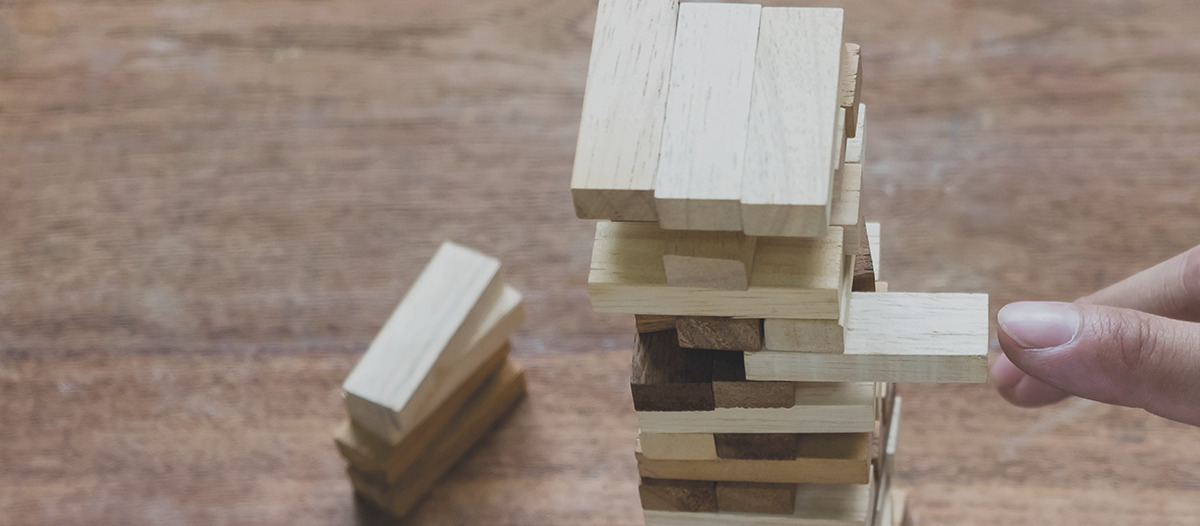 What do you know about the integrity of the party and their way of doing business?
Does or did this party adhere to (inter)national regulations on anti-corruption and anti-bribery? Is it possible that there is a liability risk? Looking for a risk management solution for your business? Check out our brochure, covering all risk management powered by CRI® Group.
YOUR DUE DILIGENCE EXPERTS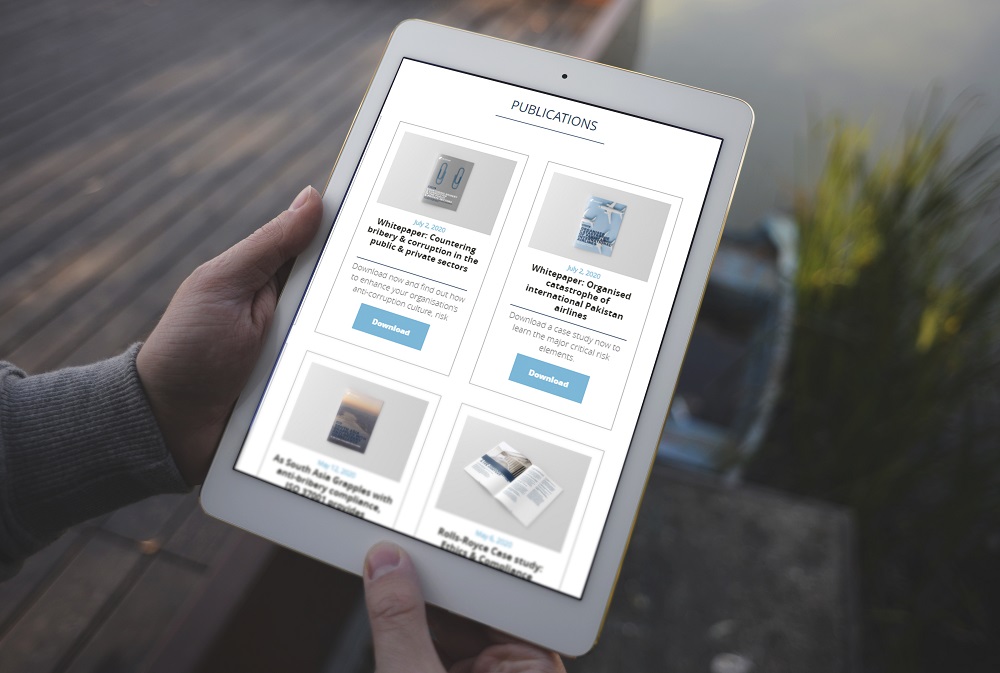 GET INDUSTRY NEWS DELIVERED TO YOUR INBOX
Sign up for risk management, compliance, corporate and background investigations, business intelligence and due diligence related news, solutions, events and publications.