Corruption and bribery affect any organisation, large or small, public or not-for-profit. These have the potential to cause severe harm to your business, including financial loss. Corruption and bribery can also have dire legal consequences, cause damage to your brand, the company's reputation and its sustainable development. Therefore you need to manage anti-bribery correctly and effectively.
ISO has developed an ISO 37001:2016 ABMS standard to help organisations promote an ethical business culture. This standard is designed to help your organisation implement an Anti-Bribery Management System (ABMS), and/or enhance the controls you currently have. It helps to reduce the risk of bribery (and corruption) occurring and can demonstrate to your stakeholders that you have put in place internationally recognised good-practice anti-bribery (and anti-corruption) controls.
ADDRESS BRIBERY AND CORRUPTION
The first step of demonstrating your organisation's commitment to implementing an effective anti-bribery management system is to commit to ISO 37001 training and/or ISO 37001 certification. In order to offer you ISO 37001 training and/or certification, the CRI® Group has launched an Anti-Bribery and Anti-Corruption ABAC® Center of Excellence. Learn more about our services below.
FAQs: ANTI-BRIBERY ANTI-CORRUPTION SOLUTIONS
Read all of the Frequently Asked Questions about ISO 37001 Anti-Bribery Management Systems Certification.
Anti-bribery solutions such as ISO 37001:2016 Anti-Bribery Management System certification and training are offered under the CRI® Group's ABAC® Centre of Excellence, an independent certification body established for Anti-Bribery Management System training and certification, ISO 37301 Compliance Management Systems and Risk Management System certification. We tailor the program to your organisation's needs and requirements. For assistance in developing and implementing a fraud prevention strategy, contact ABAC® today or get a FREE QUOTE now!

ISO 37001 Anti-Bribery Management Systems standard mirrors numerous steps contained in the U.S. Foreign Corrupt Practices Act (DOJ and SEC) and Good Practice Guidance on Internal Controls, Ethics and Compliance (OECD), Anti-Corruption Ethics and Compliance Handbook for Business (OECD), UK Bribery Act 2010 and the British Ministry of Justice's Adequate Procedures document.ISO 37001 certifies that your organisation has implemented reasonable and proportionate measures to prevent bribery. These measures involve top-level leadership, training, bribery risk assessment, due diligence adequacy, financial and commercial controls, reporting, audit, and investigation.
LEARN MORE

We understand how important ISO 37001 training is for your career and your company. A company's own employees are its best protection against bribery and corruption. Statistics show that most corruption is detected internally. Give your employees the tools they need to prevent bribery and mitigate related risks. Achieving ISO 37001 Introductory, Internal Auditor and Lead Auditor training is a proactive way of demonstrating your organisation's commitment to ethical sustainability. Your employees will be able to recognise any form of corruption, and report it.
LEARN MORE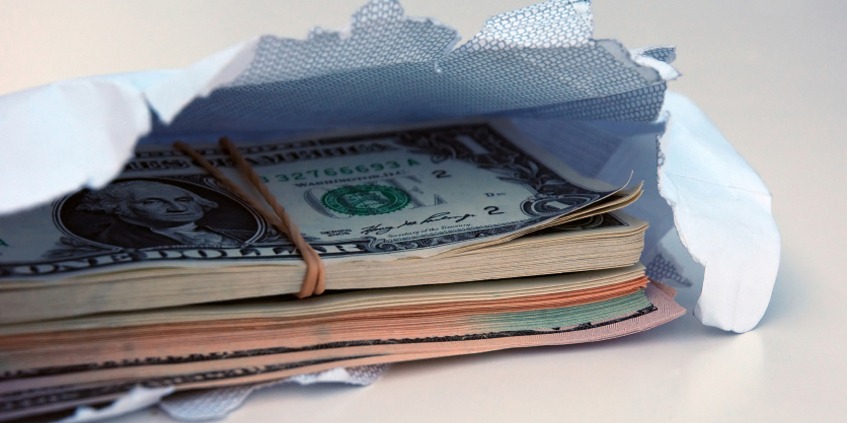 DO YOU HAVE "ADEQUATE PROCEDURES" IN PLACE?
"Adequate procedures" is a term made popular through the UK Bribery Act of 2010. It presents the potential of a company avoiding liability for failing to prevent bribery if that organisation can fully demonstrate clear, sound and established policies and procedures that deter individuals (inside and outside of the organisation) from partaking in questionable or corrupt conduct.
Transparency International has written a checklist for countering bribery and assessing whether you have adequate procedures in place, do the  "Adequate Procedures" Checklist now, and find out!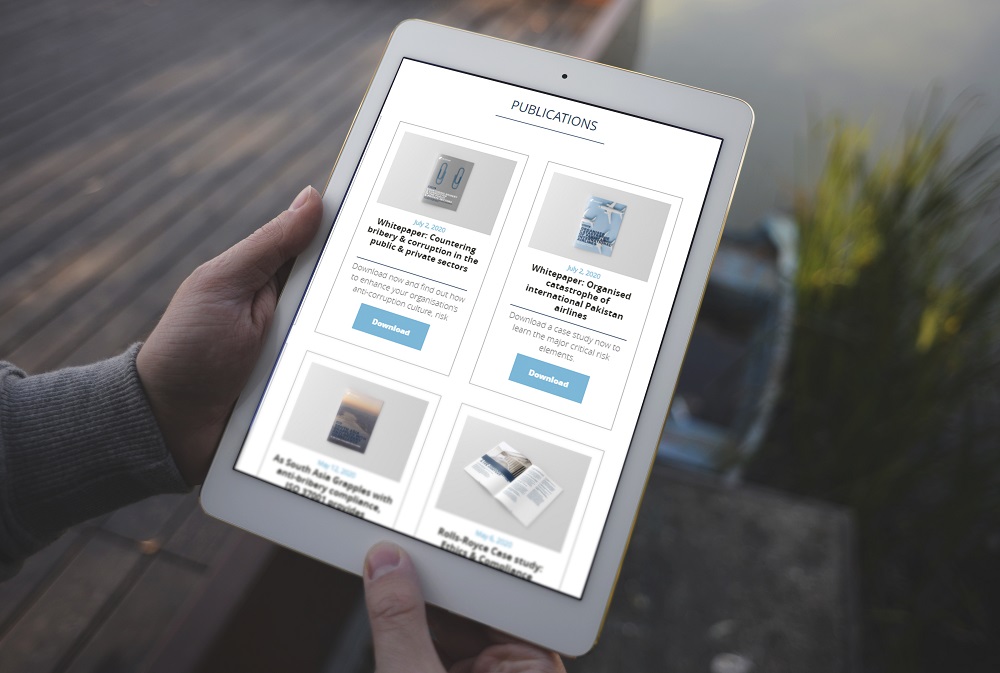 GET INDUSTRY NEWS DELIVERED TO YOUR INBOX
Sign up for risk management, compliance, corporate and background investigations, business intelligence and due diligence related news, solutions, events, and publications.