CRI Group™ Works with Corporations and Law Firms Worldwide to Identify, Investigate and Pursue Parties That Are Damaging Your Intellectual Property.
Intellectual property can be a business's most valuable asset. So when outside parties threaten to steal your ideas, copy your products or disrupt your marketing channels, corrective action on your part can become tedious, time-consuming and expensive. CRI™ Group's Intellectual Property Investigations team helps companies identify threats to IP and confidential information internally and throughout their supply chain, develop the appropriate mitigation strategies and investigate suspected infringements.
CRI™ Group's wide range of IP investigations helps your business in terms of:
Identify the company and/or individuals that have breached your IP rights
Pinpoint the source and location of the manufacturer in counterfeit product claims
Establish new delivery channels for the trade of your products
Perform background and financial investigations on subjects involved in IP infringement or breach of infringement law
Research and investigate the legal aspects of copyright, trademark and patent claims
As an integral member of the ICC Counterfeiting Intelligence Bureau, CRI Group™ is certified to advise and assist organisations with intellectual property investigations involving grey market and product counterfeiting crimes.
CRI Group™ Intellectual Property Infringement Investigations include:
Trademark Investigations
Intellectual Property Acquisition Services
Patent Investigations
Brand, Media and Internet Monitoring Services
Anti-Counterfeiting Programs
Brand Integrity Programs
Copyright Abuse Investigations
Cyber Surveillance
Litigation Support
CRI Group™ investigators are specially trained in the areas of:
Trade Secret Breaches
Data Breaches & IP Leaks
Theft of Proprietary Customer Data
Copyright Abuse
Unauthorised Use of Trademarks
Counterfeit & Pirated Products
Threats to Brand Integrity & Reputation
Brand Imitation & Product Copying
Global Counterfeiting Investigations
IP Infringement Investigations Anywhere in the World
Our investigative capabilities include gathering intelligence on the dark web and in the field, social network analysis, sample acquisition and testing. CRI™ Group's IP experts understand the intricacies and importance of protecting your intellectual property. We work a step ahead of the wrongdoers who want to benefit from your IP investment by working alongside a global network of anti-counterfeit investigators, consultants, advisors, and industry groups.
Our experts can track intrusions, data manipulation and a range of "digital footprints." We work closely with regulators, police forces, customs and enforcement agencies worldwide. Our copyright infringement investigations frequently form the basis of litigation or criminal prosecutions.
Counterfeiting threatens the fabric of national economies, endangers the safety and frequently kills. It devalues corporate reputations, hinders investment, funds terrorism, and costs hundreds of thousands of people their livelihoods annually. CRI Group™ utilises various techniques, analytics, and global technology to investigate intellectual property infringements, including the use of international Counterfeiting Seizure Maps and International Anti-Counterfeiting Directories. Our strategic partnerships with IP firms worldwide ensure that leads are identified and investigated for infringing IP rights and claims are settled expeditiously.
Brochure on IP Infringement: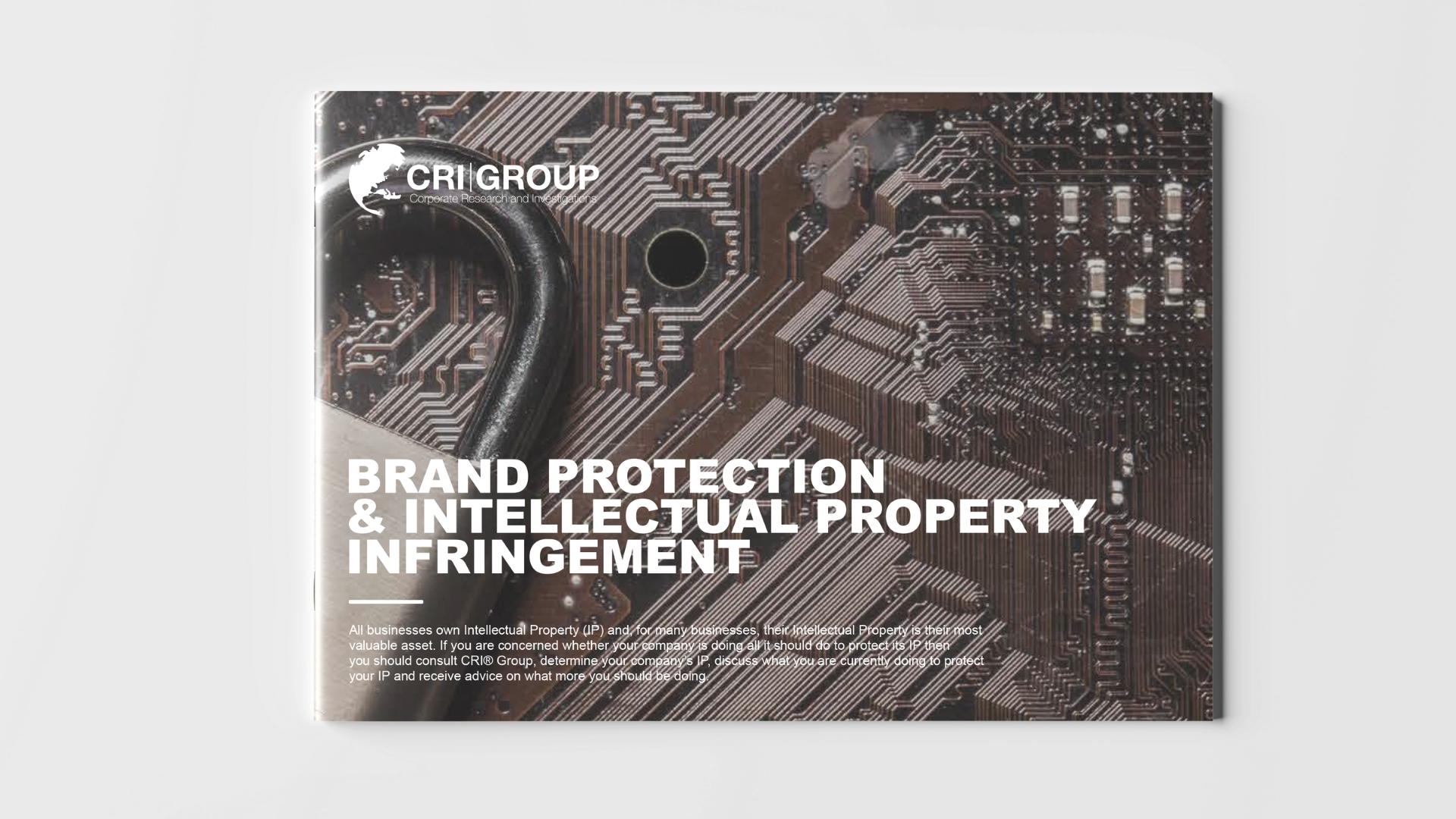 Brochure: IP Infringement Investigation
All businesses own Intellectual Property (IP), and, for many businesses, their Intellectual Property is their most valuable asset.
Download Brochure
Request an IP Infringement Quote
Please complete the form below to help us prepare the best and most accurate quote for you. We will get back to you within 48 working hours.
YOUR IP INFRINGEMENT EXPERTS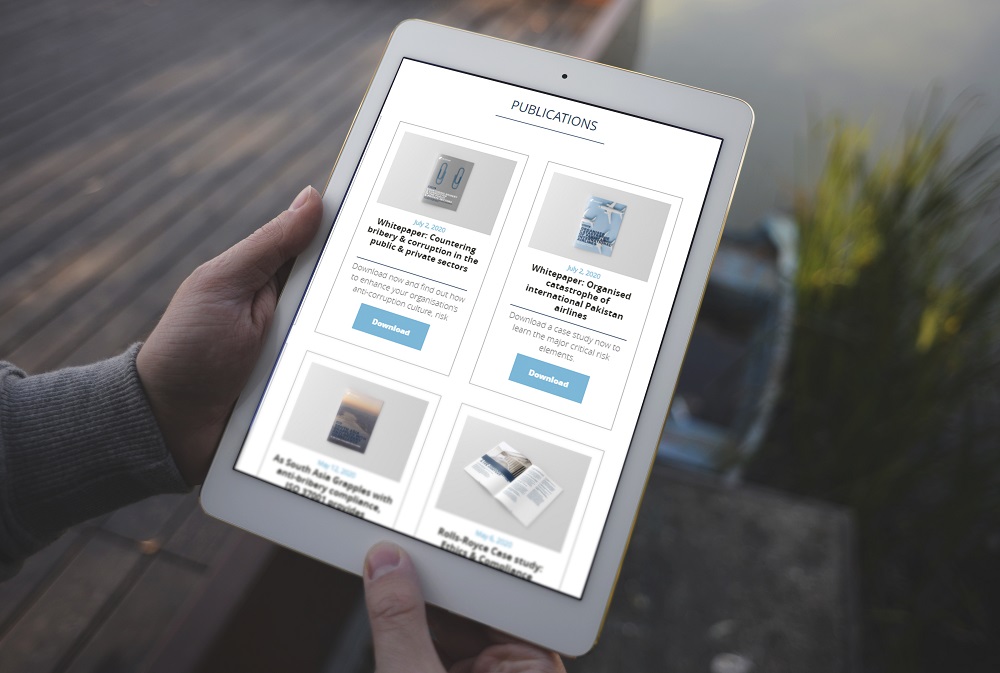 GET INDUSTRY NEWS DELIVERED TO YOUR INBOX
Sign up for risk management, compliance, background investigations, business intelligence and due diligence-related news, events and publications.