Fraud involving pharmaceutical companies and healthcare providers constitutes a major source of economic waste affecting countries around the world. In spite of increased awareness of the problem and the application of sophisticated anti-fraud mechanisms, individual actors and agencies continue to defraud public and private health systems.
With rapidly aging populations and the increased costs of providing long-term care, placing substantial pressure upon already overburdened health and social care sectors, healthcare spending will continue to increase worldwide. Unfortunately, this will also bring increased fraud schemes, as fraud perpetrators follow the money – and healthcare presents a target-rich environment. Quantitative data indicate that healthcare fraud has already risen starkly.
Globally and in the U.S. in particular, pharmaceutical fraud account for a large number out of all crimes in health care, which result into severe costs to the society. The Academy of Managed Care Pharmacists in "Fraud, waste, and abuse in prescription drug benefits – 2019" (posted May 20) estimate that pharmacy fraud is 1% of costs, therefore estimating that pharmacy fraud costs at $3.5 billion, given that pharmacy costs are $358 billion (Statista: Prescription drug expenditure in the United States from 1960 to 2020, 2021). he World Health Organisation (WHO) estimates that, where losses have been measured and the types of health expenditure have been covered, the average annual cost of fraud totals 7.29 per cent of healthcare budgets (Gee and Button, 2014).
CRI Group's fraud investigators (including forensic accountants and Certified Fraud Examiners) look for red flags and vulnerabilities that may indicate healthcare fraud. CRI Group's experts have uncovered schemes including billing for services not rendered, up-coding of services, up-coding of items, duplicate claims, unbundling, excessive services, unnecessary services, kickbacks, and more.
In addition, pharmaceutical companies face the threat of counterfeit medications, which can lead to major financial loss, not to mention dangerous consequences for patients. This is why the strictest measures and prevention strategies are needed for any pharmaceutical or healthcare organisation. Learn more about our solutions for your business.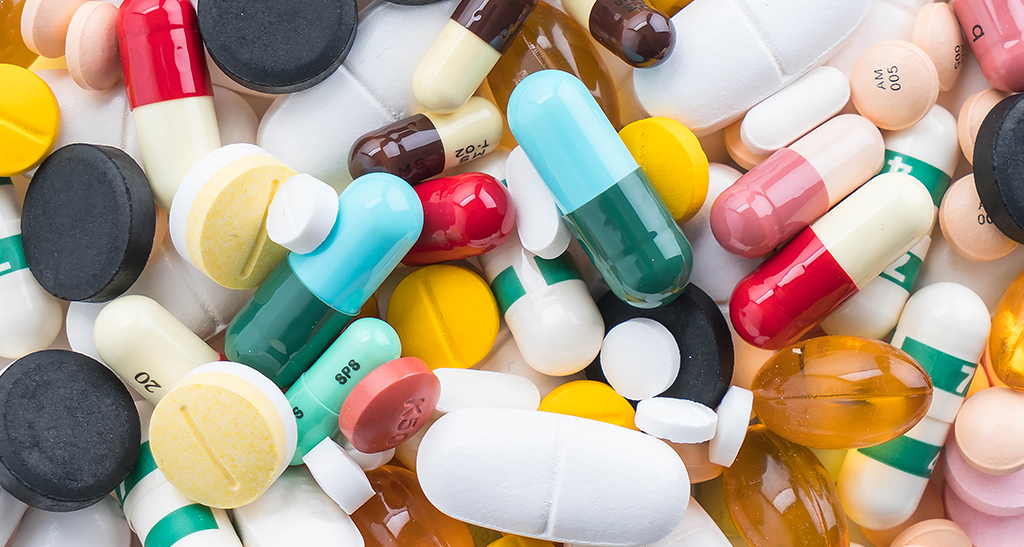 Major Pharma conducts due diligence investigation: lessons learned
A major pharmaceutical company engaged CRI Group to conduct an integrity due diligence and conflict of interest investigation. The focus of the action was to uncover unethical practices, including bribery and corruption, by senior employees. The client's corporate security department had received conflict of interest complaints that reportedly involved a range of employees, from sales personnel up to the chief financial officer (CFO).

Mitigate employee risk – stop employee fraud!
We've compiled a list of our most frequently asked questions on background screening. If you cannot find what you are looking for below, please feel free to get in touch with the team! Get answers to FAQ on background screening / checks cost,  guidelines, check references etc.