Brochures: Risk Management Solutions
We are always ready to assist you in effectively managing your business and organisation in an efficient and risk-free manner that best suits your needs. CRI® Group's investigators and Certified Fraud Examiners understand the patterns of fraud and are trained to recognise the elements of fraud characteristics and where they might come into play in any organisation. It is through this knowledge that we can help you uncover any trail of fraud and help bring about a quick and successful resolution. Check out our Risk Management solutions brochures for more!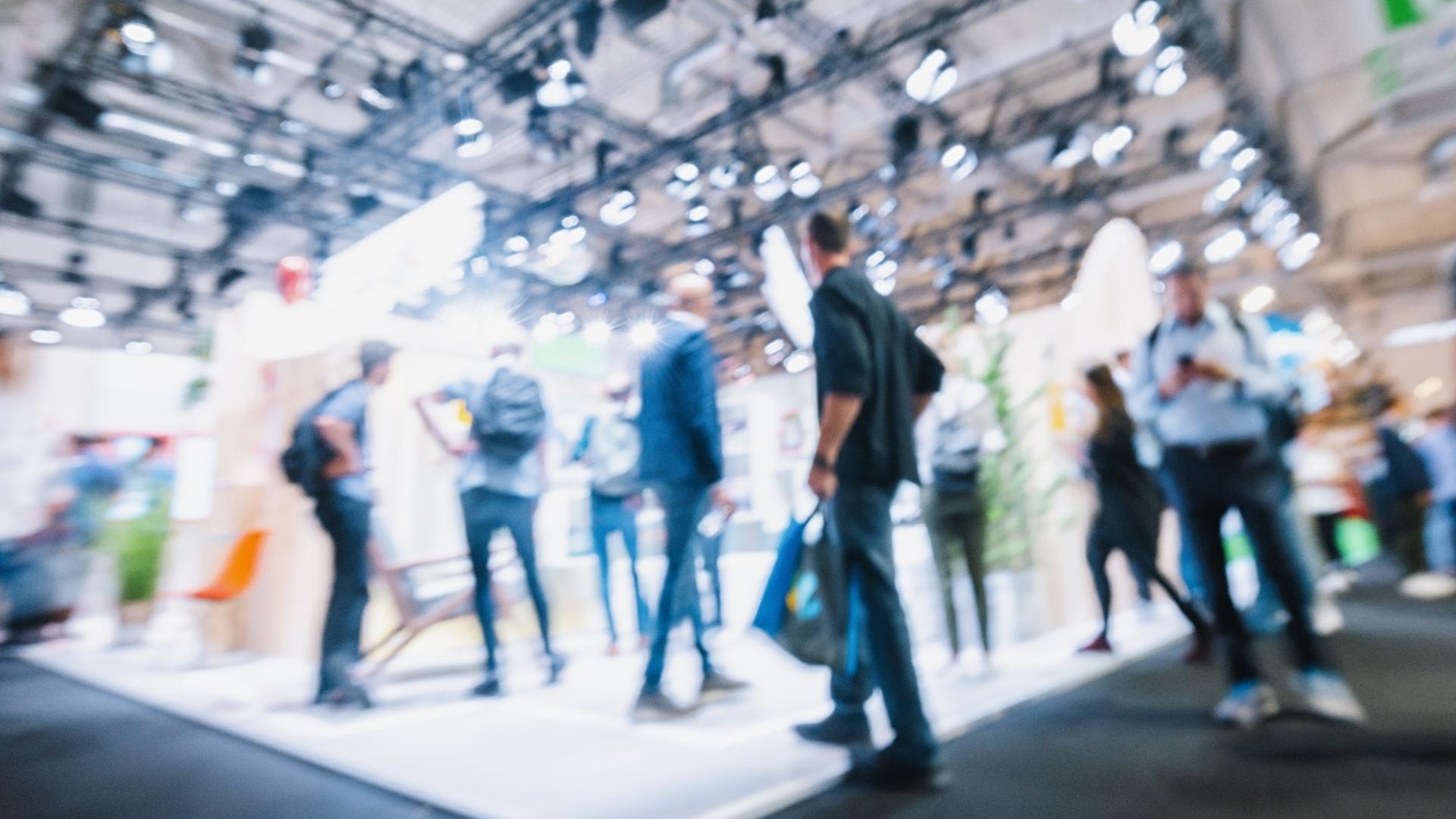 Join our Event
Learn more about our future, and past events conducted physically and virtually.
Join Event
Download Brochure
Please complete the form below to download the range of our risk management brochure.