The insurance sector is made up of companies that offer risk management in the form of insurance contracts. As an industry, insurance is regarded as a slow-growing, safe sector for investors. Every type of insurance is vulnerable to insurance fraud. Insurance fraud cases are often committed by opportunists – such as claim fraud, where perpetrators invent or exaggerate a claim; or application fraud, where they deliberately or recklessly provide false information when applying for insurance. There are well-known cases of highly organised criminal gangs with money-making enterprises based on insurance fraud. In UK "Crash for Cash" is a dangerous insurance scam which includes criminals deliberately causing collisions with innocent drivers. It's a nationwide problem, but check out the worst-affected areas here.
Insurance fraud cases cover a wide range of schemes and crimes, intended to enrich the fraudsters at the expense of insurance providers and other innocent victims. With the enormous liability presented by insurance fraud, every organisation should address the risk in their due diligence and fraud prevention programs. The experts at CRI® Group are positioned to help any organisation, including captive insurance companies, domestic, alien, Lloyds of London, mutual and stock companies implement this as part of a risk management plan.
When fraud is detected, CRI® Group's investigations cover the full range of insurance fraud cases, from healthcare fraud to disability and even fake death claims. CRI® Group's experts are thoroughly trained, for example, to look for the tell-tale signs of fraud through carefully reviewing claims, medical and hospital records, conducting interviews, examining statements and documents and performing on-site inspections. Our agents leave no stone unturned when investigating suspected insurance fraud. Insurance firms' ability to integrate technology, talent, and business-model innovation into how they do business may be the key to their success in the future.
Learn more about how insurance fraud investigation services can help your business.
INSURANCE FRAUD INVESTIGATIONS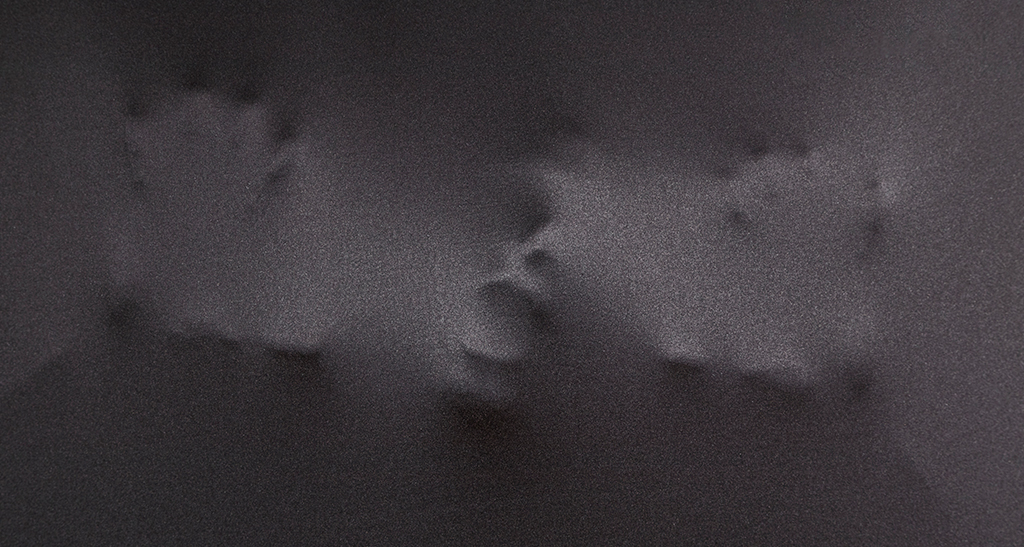 The Unseen Enemy
This free eBook examines the problem of insurance fraud, including its pervasiveness and general characteristics in the United States, the United Kingdom, and the world. Taken as a whole, this ebook is the perfect primer for any insurance fraud professional and companies looking to avoid becoming victims of insurance fraud claims. It provides the tools and knowledge needed to effectively combat insurance fraud.