CAREER WITH CRI GROUP
At CRI Group, we are always looking for dynamic, motivated and skilled professionals. If you feel you can stand-out and perform to the high standards expected of CRI Group employees, If you are looking for a career in an anti-fraud professional platform, fill up the following Online Job Application Forms.
Heightened fraud awareness combined with new laws and regulations has increased the growing workforce demand for professionals who are highly skilled at deterring, detecting and investigating fraud. These important skills are needed in numerous industries of varying types and sizes around the world.
Anti-fraud professionals perform a variety of duties based on their specific areas of expertise. Some are more focused on the financial aspects related to fraud, while others are more focused on the investigative side. CFEs are trained to understand all aspects of fighting fraud.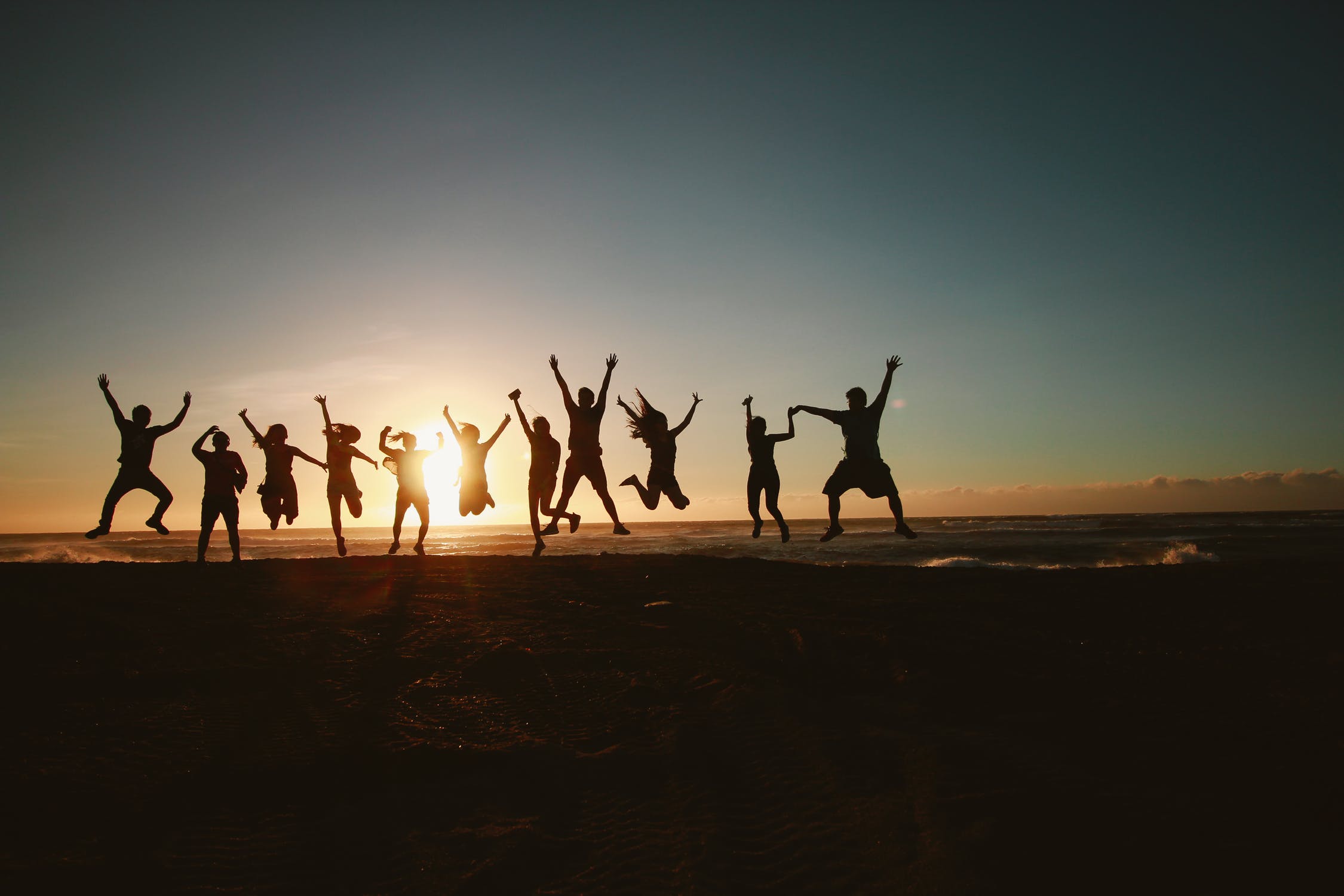 What do we offer?
At CRI Group we offer company benefits to maintain a good company culture within our team.