Insurance Fraud Investigations
Insurance fraud investigations by CRI® cover the full range of cases, from healthcare fraud to disability and even fake death claims. Our experts are trained to look for the tell-tale signs of fraud: they can view claims, medical and hospital records, conduct interviews, examine statements and documents, as well as perform on-site inspections. Insurance fraud is something that no company can afford.
Insurance fraud is a serious crime that can result in serious consequences for fraudsters who may find their future job prospects impacted, find it harder to obtain insurance and other vital financial services, obtain a criminal conviction and even face the prospect of imprisonment (ABI, titled "Fraud", 2018).
We will work with you and all appropriate insurance personnel to achieve the results you need in a timely, discreet manner. CRI® agents bring their investigative training to careful use in every engagement, protecting your confidentiality while uncovering the facts of the case.
VIEW INVESTIGATIVE SOLUTIONS BROCHURE
YOUR INSURANCE FRAUD INVESTIGATIONS EXPERTS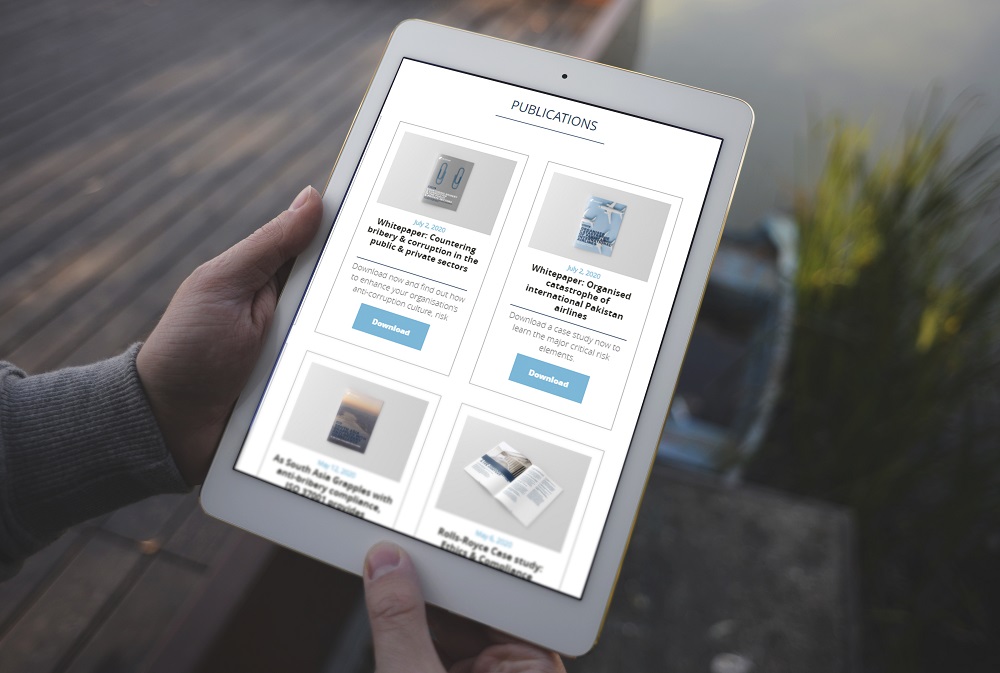 GET INDUSTRY NEWS DELIVERED TO YOUR INBOX
Sign up for risk management, compliance, corporate and background investigations, business intelligence and due diligence related news, solutions, events and publications.