7

/ November

The UK 2023 Economic Crime and Corporate Transparency Act: A Guide for Businesses with CRI Group™ Solutions On October 26, 2023, the Economic Crime and Corporate Transparency Act received royal assent in the United Kingdom, marking a significant milestone in the country's efforts to combat economic crime and enhance corporate transparency. This legislation has been the subject of much debate and scrutiny throughout its journey through Parliament, with legal experts and lawmakers expressing diverse opinions on its potential impact. In this blog post, we will delve into the key provisions of the Economic Crime and Corporate Transparency Act, the implications...

READ MORE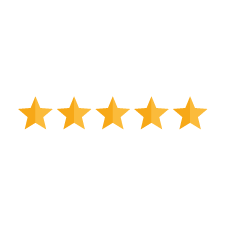 Largest energy group (USA)
Chief Counsel

We have been working with CRI Group since 2011 for our Integrity Due Diligence and Employment Background Screening requirements specifically in Asia and the Middle East. The requirements supported by CRI Group's excellent investigative research skills resulted in not only protecting our company assets but also allowed us to make a well-informed decision in a timely manner.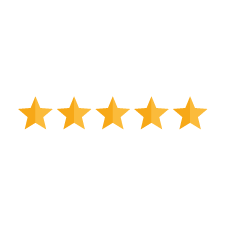 The largest pharma company (London, UK)
Head of global procurement services

CRI Group has been engaged by our UK Head Quarter Legal Team initially in 2009 to undertake due diligence and anti-bribery investigative research reports precisely involving local vendors, suppliers and distributors in the Middle East. CRI Group's due diligence reports are very professional and entailing investigative research which is particularly important to retain this company on our preferred vendor list with every second year's performance review. CRI Group will be our valued partners across the Middle East and Asian region Integrity Due Diligence is part of our 2017 Anti-Bribery and Anti-Corruption ABAC Program.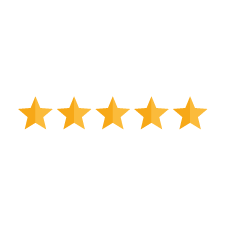 A Leading Fortune 500 Consumer Product Manufacturer
Executive Director, Global Corporate Security

Intellectual Property Infringement is the largest problem we faced across the years while operating in Asian region specifically. We engaged CRI Group with a recommendation of our regional Corporate Security Director to undertake IP Investigations, Background checks and Distributor's screening in the region. CRI Group's on ground investigative research, comprehensive and professional reports uncover facts to found association of local vendors and business partners with highly objectionable and negative personal and professional affiliations. Based on the longest working relationship CRI Group has been engaged as preferred partner to work with our Global Compliance and Ethics team.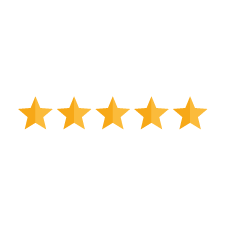 Fortune Magazine (NYC, USA)
Senior Writer, Investigations

Just a brief word of thanks for your extensive help during my two-month stay in Pakistan. Your expertise on the subjects that I was investigating (for Fortune Magazine and CNN-FN) was of tremendous value to me. I also appreciate your honesty, your courage, and your willingness to help me out at a moment's notice. Pakistan is fortunate to have you on the investigative scene and I was fortunate that I was referred to you.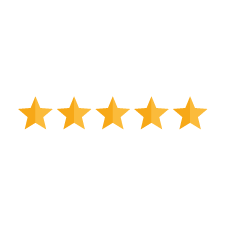 The Major Oil and Gas Company (Oman)
Head of Ethics and Compliance

I had the pleasure of working with the CRI Group during my tenure with both entities and as such this note serves as my testimonial to the professional engagement and services rendered to me as the end-user of the services. The approach and diligence in their interaction with me as their client were commendable and evidence of an organisation with high integrity and transparency.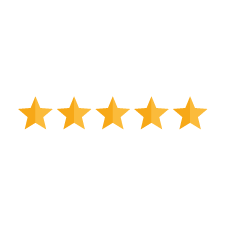 Investment Company
Head of Ethics and Compliance Office

We are very proud to attain this certification. It demonstrates our strong commitment to the highest standards of ethics and integrity in our activities. This achievement specifically affirms the presence of anti-bribery management systems across Mubadala that support a culture of transparency and compliance in line with the highest global standards.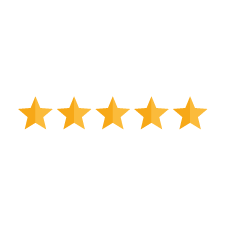 IT Services Company
Founding Board Member and CEO

This achievement is very important for us because ISO 37001 Anti-Bribery Management System Certification ensures that we are complying with all applicable laws, regulations, and the relevant international best practices to countering bribery and corruption in all the jurisdictions where we operate. We are committed to implement and continually improve effective Anti-Bribery Management System (ABMS) to prevent bribery and corruption. We are very proud to work with industry experts towards implementing our corporate goals and I am sure this Certificate will bring significant trust and benefits to our organisation and industry.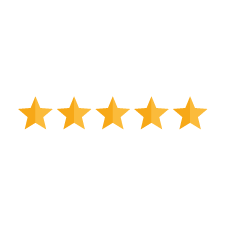 A Leading Information Technology and Services Company
HR Manager

It was an excellent experience working with highly dedicated and committed staff. The on-time delivery and accuracy of results are just eminent. I would be happy to recommend CRI Group to everyone who is looking for employment investigation services.