We're always looking for inspiring speakers to share their knowledge and experience at our events.
What we're looking for
Charities willing to share examples of best practice, innovation and challenges
Agencies working on interesting communications projects with charity clients
Comms professionals from public or corporate organisations – we like to learn from other sectors
Sound like you?
Please get in touch with our CMO Soraia for conferences, seminars and webinars. Check out our upcoming events calendar.
MEMBERSHIPS, CERTIFICATIONS AND PARTNERSHIPS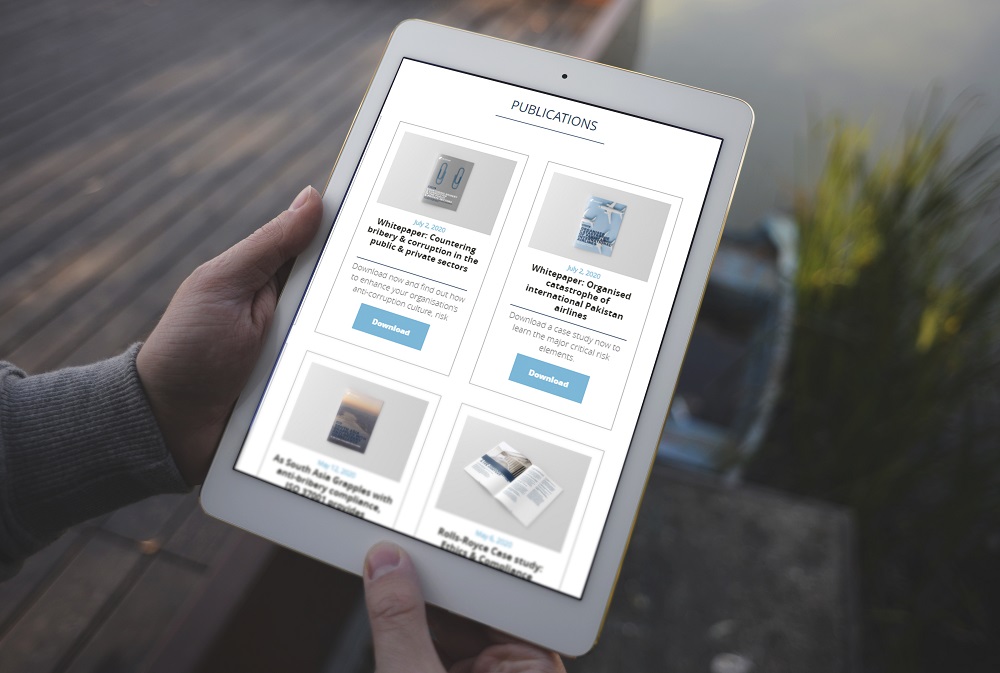 GET INDUSTRY NEWS DELIVERED TO YOUR INBOX
Sign up for risk management, compliance, corporate and background investigations, business intelligence and due diligence related news, solutions, events, and publications.