CRI® Group Employee Background Checks
Our employee background checks services, also known as EmploySmart™, is a robust new pre-employment background screening service certified for BS7858 to avoid negligent hiring liabilities. To ensure a safe work environment for all – EmploySmart™ can be tailored into specific screening packages to meet the requirements of each position within your company.
We are a leading worldwide provider, specialising in local and international employee background checks, including pre-and post-employment background checks.
How do you know the candidate you just offered a role to is the ideal candidate? Are you 100% sure you know everything they're telling you is the full truth? Or is it 90% of truth? They showed you a diploma; how do you know it's not photoshopped? Did you follow the correct laws during your background check process? Employee background checks and necessary screenings are vital to avoid horror stories and taboo tales within HR, your business, or your brand. Simply investing in sufficient screening can save you time, money and heartbreak.
MEMBERSHIPS, CERTIFICATIONS AND PARTNERSHIPS
YOUR EMPLOYEE BACKGROUND SCREENING EXPERTS
COVID-19: BACKGROUND SCREENING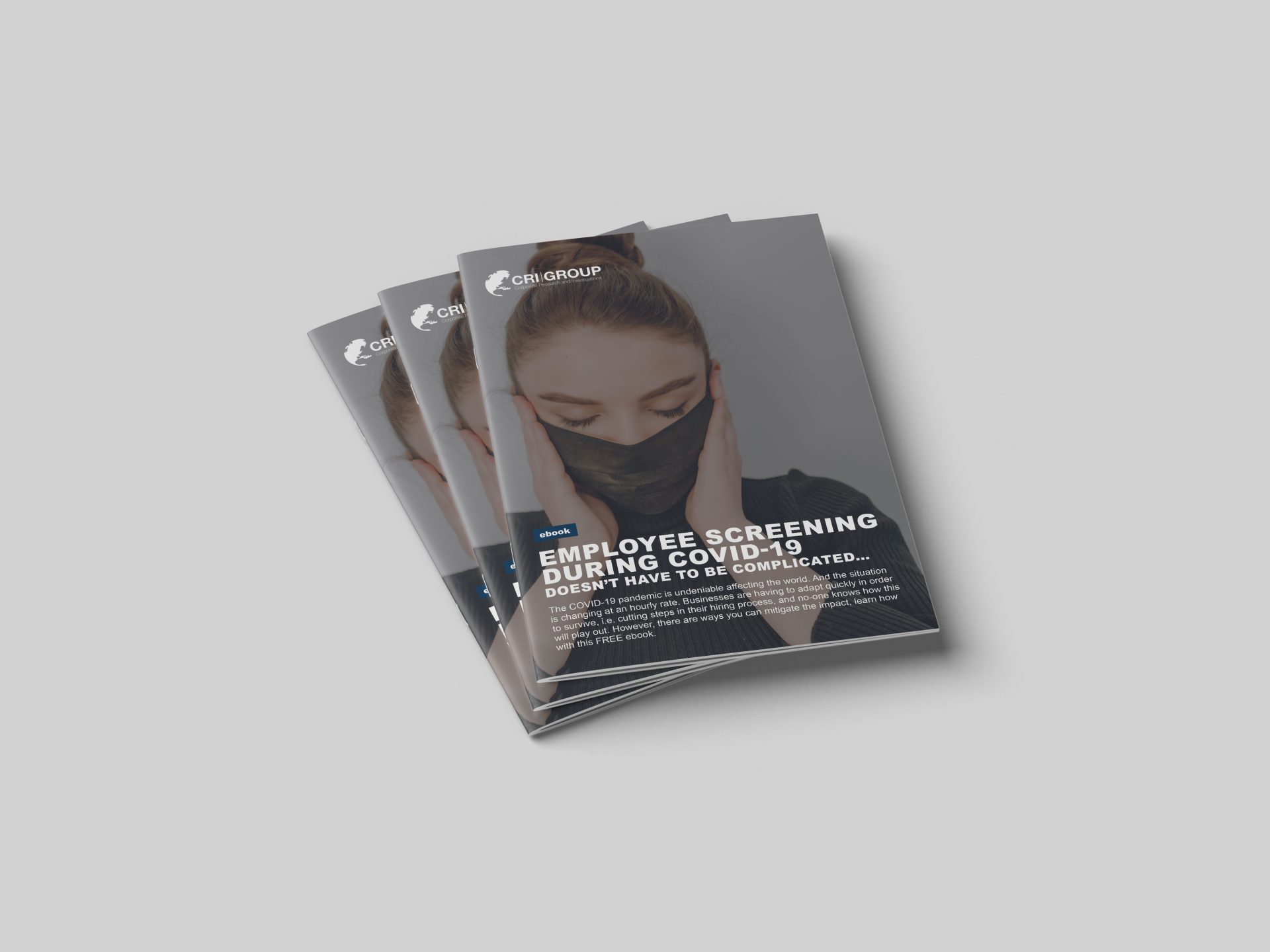 The COVID-19 pandemic is undeniable, affecting the world. And the situation is changing at an hourly rate. Businesses have to adapt quickly to survive, i.e. cutting steps in their hiring process, and no one knows how this will play out. However, there are ways you can mitigate the impact; EmploySmart™ is a complete in-depth (and fast) background screening service of employees and candidates at all levels and industries.
Unsurprisingly, the virus has a massive impact on businesses, and the recruitment industry is certainly not immune to that. Companies are having to adapt quickly to survive, and the legacy of COVID-19 may forever change the nature of recruitment and the workplace landscape. The rise in recruitment fraud is creating several challenges – last year, it cost £23 Billion just in the UK. The COVID-19 is set to cost even more. And what is particularly worrying for any HR professional is that fraud in recruitment regularly sees genuine businesses adding legitimacy to illegal behaviour.
Learn how with this FREE ebook. This ebook is the perfect primer for any HR professional, business leader and company looking to avoid employee background screening risks. It provides the tools and knowledge needed to stay ahead of COVID-19 effectively. Read more on how to manage the hiring risks during COVID-19.
BS 7858:2019: EXTRA SECURITY LEVEL TO YOUR BUSINESS AND EMPLOYEES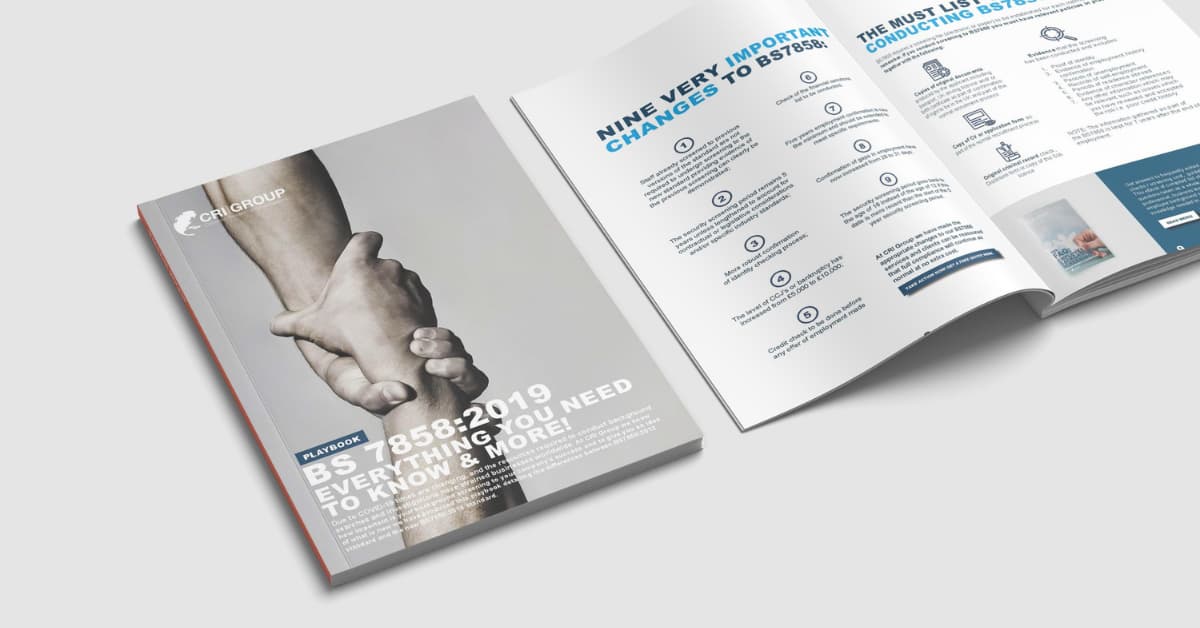 CRI® Group is duly certified by British Standard Institute BSI for the scope of BS 7858:2019 Screening of individuals working in a secure environment, Code of practice (the only BS 7858 certified background screening services provider in the UAE and across the Middle East); and BS 102000:2018 Code of practice for the provision of investigative services.
Ensure a safe work environment for all in this challenging time – EmploySmart™ can be tailored into specific screening packages to meet the requirements of each particular position within your company. Download the brochure to know the new challenges COVID-19 is adding to your job, or click below to get a free quote.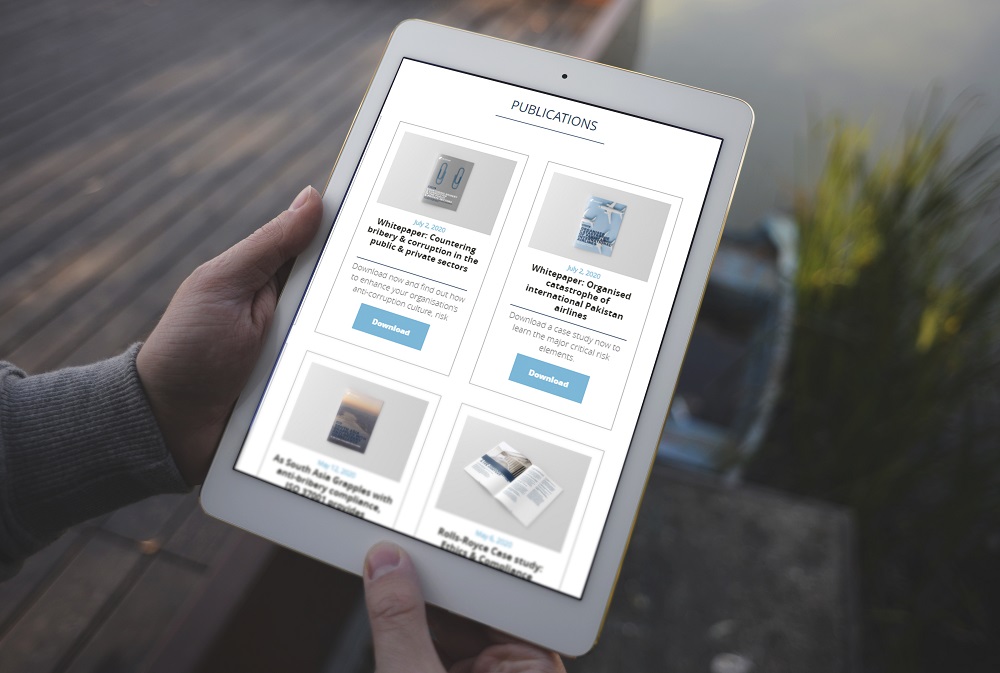 GET INDUSTRY NEWS DELIVERED TO YOUR INBOX
Sign up for risk management, compliance, corporate and background investigations, business intelligence and due diligence related news, solutions, events, and publications.