Investigative Services
Investigative services powered by CRI® Group's team of experts can help safeguard your business from unseen threats such as employee fraud, compliance issues, third-party risk factors, and other concerns that can quickly — and severely — impact any organisation in any part of the world.
CRI® Group's investigators understand fraud patterns and are trained to recognise the elements of fraud characteristics and where they might come into play at any organisation. Through this knowledge, we can help you uncover the trail of fraud and help bring about a quick and successful resolution.
CRI® Group works directly with the key personnel to lead and conduct fraud investigations, including, if needed, your internal board of directors, audit committee, ethics and compliance officers, general and in-house counsel, corporate security, human resources, and C-level executives.
CRI® Group's certified fraud examiners or a fraud investigator will bring objective and independent expertise to auditing your fraud prevention program, employing services that encompass:
Review and assessment of your current fraud risk management program, including policies, procedures, controls, reporting functions, responsibilities assignment and investigative requirements to identify the organisation's susceptibility to fraud and vulnerability by the department.

Developing fraud prevention measures and implementing anti-fraud controls.

Defining detection methods that encompass internal audits, suspicious transaction reporting, whistle-blower strategies, and program enforcement.

Re-engineering targeted job functions or internal controls to mesh with refinements in the fraud risk management program.
VIEW THE  INVESTIGATIVE SERVICES BROCHURE
YOUR INVESTIGATIONS EXPERTS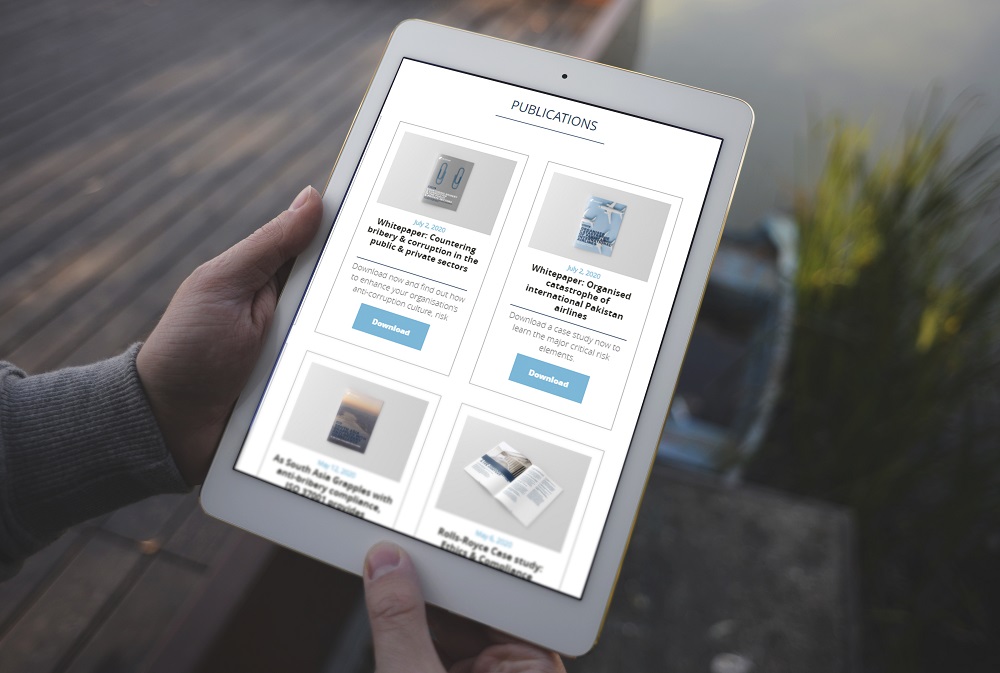 GET INDUSTRY NEWS DELIVERED TO YOUR INBOX
Sign up for risk management, compliance, corporate and background investigations, business intelligence and due diligence related news, solutions, events and publications.