Background Investigations Services with 

CRI® Group
CRI® Group recommends background screening investigations as key proactive measures to help keep your business safe from the vendor and third-party screening to employment screening. An effective background screening will help screen for bad apples that can cause havoc down the road.
Background investigations are critical to any company's success because working with qualified, honest, hard-working employees and other businesses is an integral part of thriving in the business community. What you don't know can hurt you, and the simple act of one bad decision can result in an unprecedented loss for your company.
The global leader in background screening investigations
Because we maintain a diverse talent base comprised of multilingual and multi-cultural professionals, CRI® can traverse obstacles that often impede international background screening investigations. Our competitors frequently contract us to conduct background screening in geographic regions not serviced or accessible by larger investigative firms. Background screening firms worldwide use CRI® Group to conduct background screening in remote areas globally, where we can produce quality results that meet the constraints of tight timeframes and restricted budgets.
Pre-employment and post-employment background checks are critical to any company's success because hiring qualified, honest and hard-working employees is an integral part of thriving in the business community. Are you ready to EmploySmart™?
READ MORE
Due diligence
on potential business partners is vital to confirm the legitimacy and reduce the risks associated with such professional relationships. This level of due diligence will ensure that working with potential outside parties will ultimately achieve your organisation's strategic and financial goals.
READ MORE
YOUR BACKGROUND SCREENING EXPERTS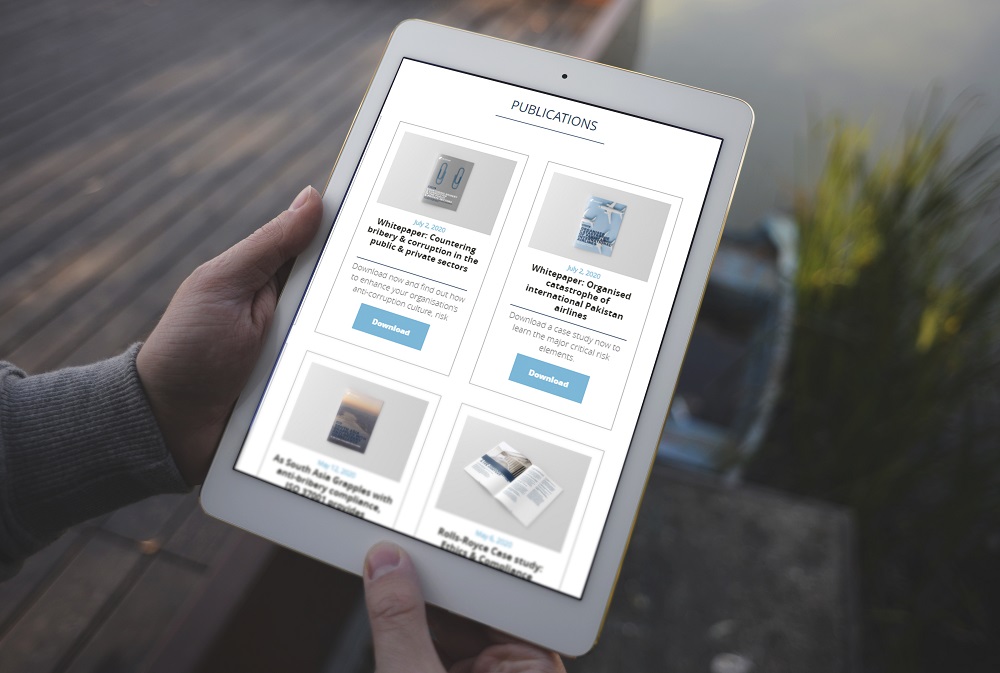 GET INDUSTRY NEWS DELIVERED TO YOUR INBOX
Sign up for risk management, compliance, corporate and background investigations, business intelligence and due diligence related news, solutions, events, and publications.