Anti-Money Laundering (AML) Services – AML Advisory Solutions made easy!
There are many advantages to outsourcing portions of your Anti-Money Laundering (AML) compliance program to CRI® Group. CRI® Anti-money laundering (AML) advisory services help analyse systems and develop effective solutions that reduce your company's risk of falling prey to employee, supplier or outside corporate and financial crimes. An effective AML framework is a testament to your organisation's position against crime. Our unmatched investigative capabilities, worldwide presence and a long-standing reputation for independence and integrity make us uniquely qualified to resolve regulatory concerns.
Our vast Anti-Corruption and Compliance network provides the protection you need when making critical bottom-line decisions crucial to your organisation's success. Leave it for experts. Ensure you have the 360-degrees analysis of your challenges – get in touch with the experienced CRI® Group's AML team for a bespoke quote.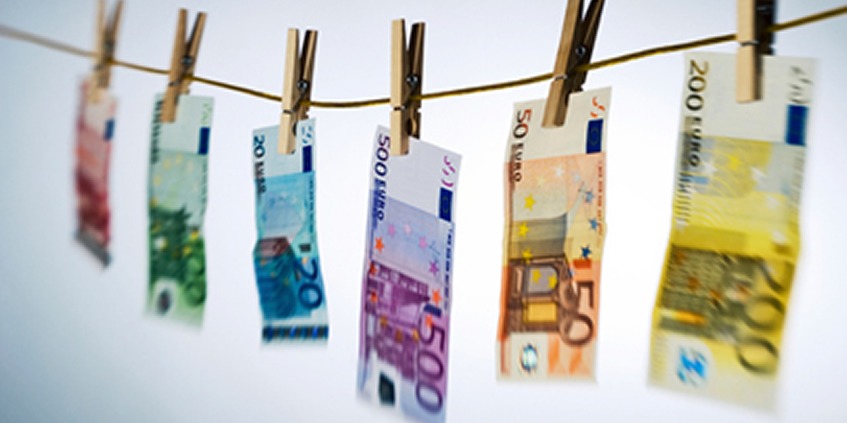 HELPING YOU PROTECT YOUR ASSETS, YOUR REPUTATION & YOUR BUSINESS FUTURE.
We have resources in place that continuously monitor & interpret the ever-changing expectations around AML areas & provide relevant training, work programmes & insight to our field professionals, so they are able to help you stay ahead of evolving issues.
Contact CRI® Group today and learn more about how your organisation can remain in full compliance with all applicable AML laws and regulations, giving you, your partners and your clients the confidence of knowing that the organisation, and its reputation, is protected from the negative consequences of money laundering.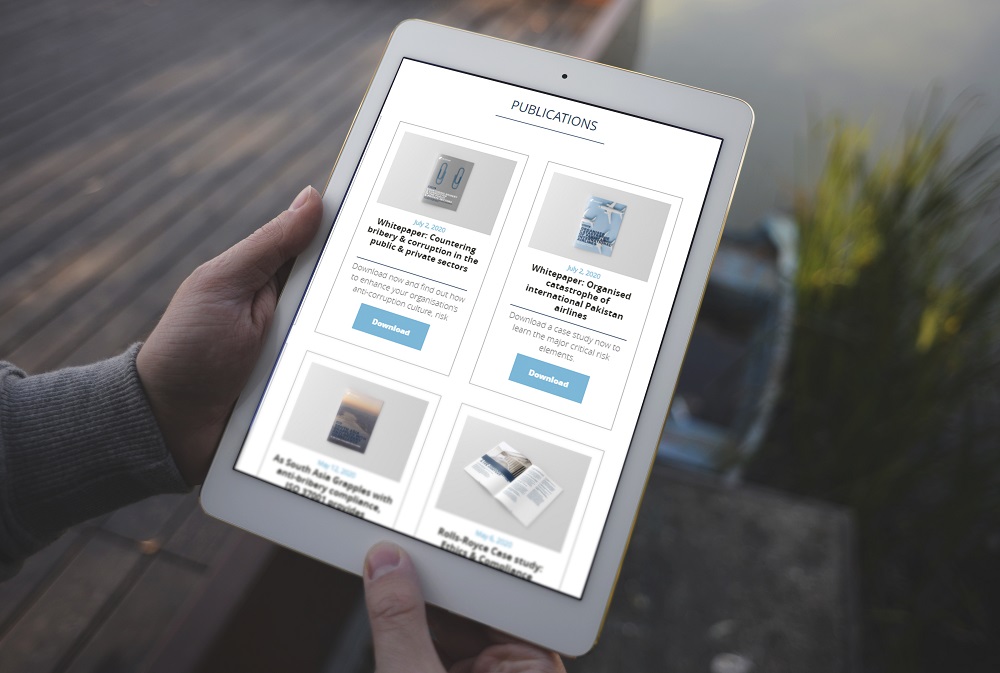 GET INDUSTRY NEWS DELIVERED TO YOUR INBOX
Sign up for risk management, compliance, corporate and background investigations, business intelligence and due diligence related news, solutions, events, and publications.