Compliance Solutions
CRI® Group's compliance solutions are tailored to your organization's needs, helping assure compliance in all areas and keeping you one step ahead of regulatory requirements. Money laundering is a serious global issue and recent legislation is aimed at requiring organizations to follow strict anti-money laundering protocols. Our Due diligence 360° services provide the specialized intelligence needed by global financial institutions and multinational corporations to guarantee complete compliance with anti-money laundering (AML) regulations and legislations. Manage your third-party risks confidently with customized 3PRM™ solutions for your organization or get certified.
ISO 37301 Compliance Management Systems, powered by CRI® Group, provides certification for internationally recognized ISO 37301 Compliance Management System standards. Find out more about our services below.
YOUR COMPLIANCE EXPERTS AT CRI® GROUP & ABAC® GROUP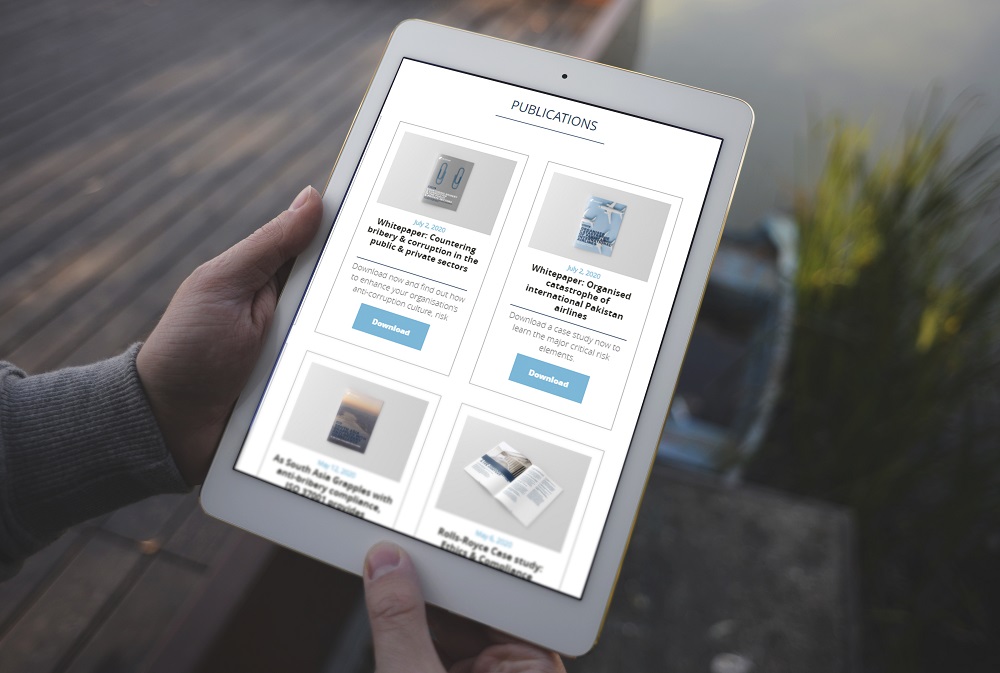 GET INDUSTRY NEWS DELIVERED TO YOUR INBOX
Sign up for risk management, compliance, corporate and background investigations, business intelligence and due diligence related news, solutions, events, and publications.