Compliance Solutions
CRI® Group's compliance solutions are tailored to your organisation's needs, ensuring compliance audit in all areas and keeping you one step ahead of regulatory requirements. Money laundering is a serious global issue and recent legislation is aimed at requiring organisations to follow strict anti-money laundering protocols.
Trading with rogue businesses or unsavoury individuals can put your business at risk of financial loss while affecting your reputation. Our compliance as a service allow you to conduct due diligence checks on any company or individual you work with, to ensure that they are who they say they are. This business compliance service will enable you to gauge third-party risks and help you run your business smoothly.
Our Due diligence 360° services provide the specialised intelligence needed by global financial institutions and multinational corporations to guarantee complete compliance monitoring with regards to anti-money laundering (AML) regulations and legislations. Manage your third-party risks confidently with customised TPRM solutions for your organisation or get certified.
ISO 37301 Compliance Management Systems, through our sister brand ABAC® Group, provides certification for internationally recognised ISO 37301 Compliance Management System standards.
Find out more about our compliance and other services below.
YOUR COMPLIANCE EXPERTS AT CRI® GROUP & ABAC® GROUP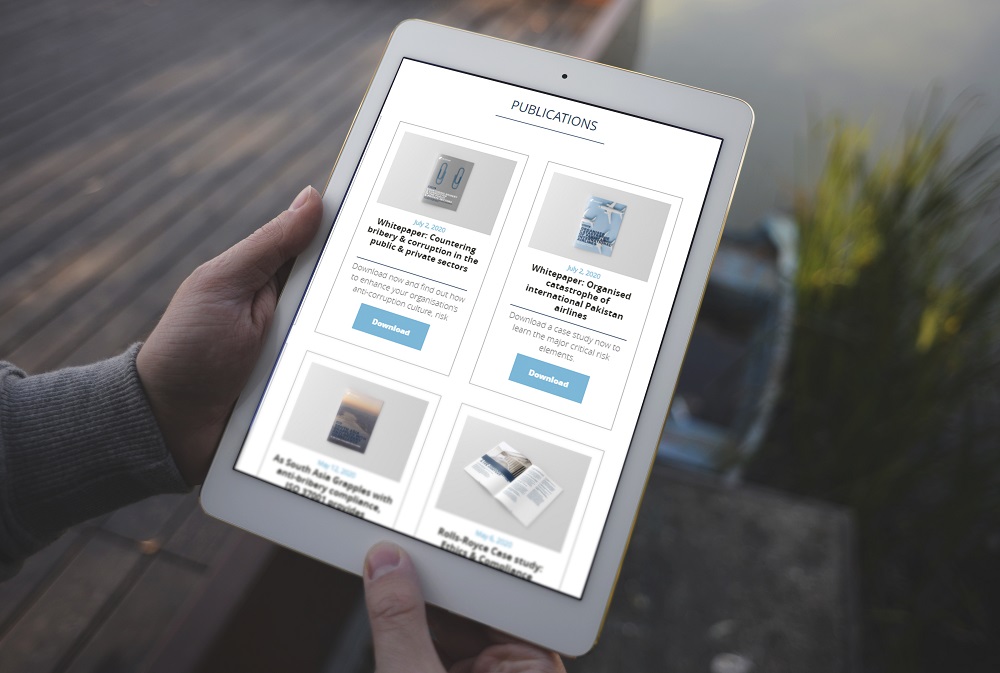 GET INDUSTRY NEWS DELIVERED TO YOUR INBOX
Sign up for risk management, compliance, corporate and background investigations, business intelligence and due diligence related news, solutions, events, and publications.