At CRI® Group, we are committed to spreading the knowledge about the risk, compliance management and negative impact of fraud, bribery, and corruption to global businesses and promote transparent business relations across the world. As part of this effort, we want to present you our in-depth risk management and compliance insights – articles, whitepapers, eBooks, and other publications to help organizations overcome fraud, compliance, bribery, and corruption management challenges and tackle risks more effectively. 
Don't miss the opportunity to step up towards transparency and better protection for your business and your career – CRI® Group's risk management and compliance insights give you a chance to explore these topics in-depth. 
If you are interested in our solutions, please click below to a free quote or contact us today. 
INDUSTRY CASE STUDIES & WHITEPAPERS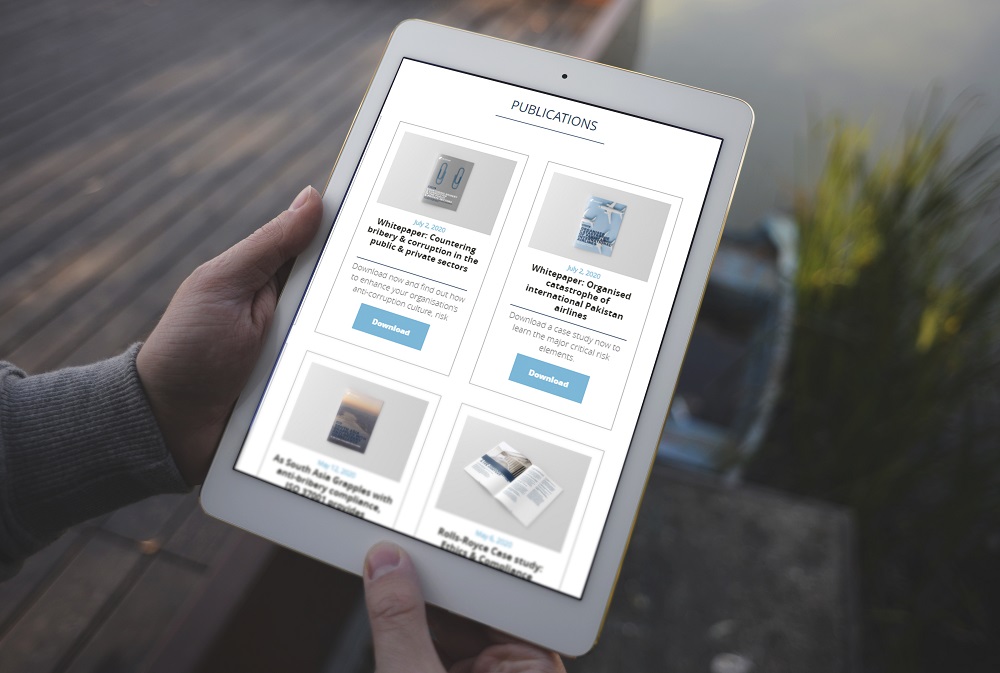 GET INDUSTRY NEWS DELIVERED TO YOUR INBOX
Sign up for risk management, compliance, corporate and background investigations, business intelligence and due diligence related news, solutions, events, and publications.