CRI Group Anti-Money Laundering Advisory Solution
CRI Group Anti-money laundering (AML) advisory solution help to analyse systems and develop effective solutions that reduce your company's risk of falling prey to employee, supplier or outside corporate and financial crimes. Our vast Anti-Corruption and Compliance network provides the protection you need when making critical bottom-line decisions crucial to your organisation's success.
Leave it for experts. Ensure you have the 360-degrees analysis of your challenges – get in touch with the experienced CRI Group's AML team for a bespoke quote.
As a global business entity with a range of subsidiary partner operations that cross several distinct business sectors (including but not limited to telecommunication, financial services, petrochemicals, energy production/ distribution, chemicals, fertilisers and food), your organisation needs to recognise that it is targeted by hostile entities seeking to take advantage of your market presence.
One of the key challenges is corporate finance's control and movement and the need to ensure that effective Anti-Money Laundering (AML Framework) procedures and practices are in place. Refusal to accept the risks and your organisation is openly exposed to:
corporate fraud

corruption

exploitation from the theft of money and other assets
MEET STAKEHOLDER EXPECTATIONS AND SAFEGUARD YOUR CORPORATE REPUTATION & COMPETITIVE POSITIONING
You need to comply with national, regional, and international legislative frameworks such as:
Section 453 of the 2017 Companies Act (Pakistan); and

UK's Proceeds of Crime Act (POCA) 2000).
More fundamentally, money that is unknowingly, unwittingly or (in the case of fraud and corruption) even consciously 'laundered' through the organisation could ultimately support, finance and promote international terrorism and the drugs trade.
An effective AML framework is a testament to your organisation position against crime. As global corporate citizens aware of their responsibilities, any international organisation must comprehensively address these concerns and implement policies, procedures, and associated risk assessment mechanisms.
NEGATIVE CONSEQUENCES OF AN ABSENT AML FRAMEWORK
To have insufficient controls and be charged with engaging in money laundering can have any of the following negative consequences:
Damaged corporate reputations & brand devaluation

Eroding employee morale

Potential consumer boycotts

Negative investor perceptions

Possible legal action

Fines & potential jail terms for directors
THE SOLUTION: 360-DEGREES AML MANAGEMENT
CRI Group excels at deterring, detecting and investigating crimes against businesses. We achieve success using a global network of professionals specially trained in Anti-Corruption, Risk Management and Compliance due diligence, and corporate investigations. More importantly, our technical capabilities and multi-national resources enable us to perform the following scope of work for your organisation to demonstrate adequate procedures:
In-Depth Anti-Money Laundering Risk Assessment;

GAP Analysis for the scope of ISO 37301 Compliance Management System;

Provision of AML Framework; and

Global Sanction Screening and Third-Party Risk Management
CRI Group's compliance solutions are tailored to your organisation's needs, helping assure compliance in all areas and keeping you one step ahead of regulatory requirements. Money laundering is a serious global issue and recent legislation is...
Read More
COVID-19 is making many organisations rethink the nature of work, workforces, and workplaces as talent gaps appear, analytics and automation has it traditionally human-performed jobs have to be re-considered. Third parties can play a part...
Read More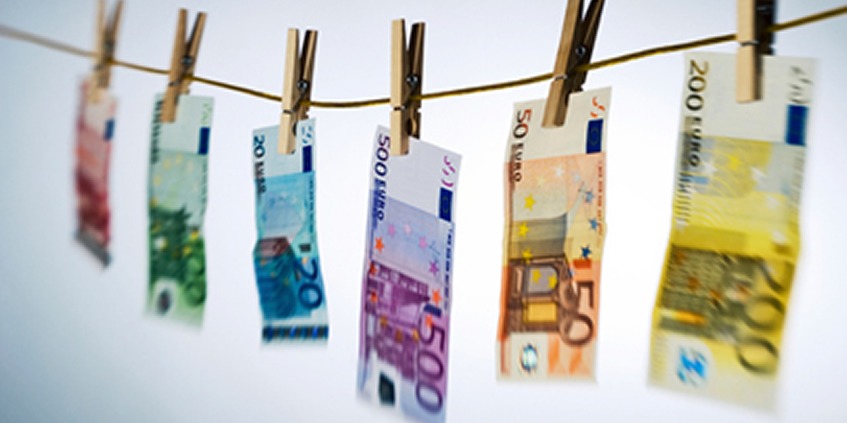 HELPING YOU PROTECT YOUR ASSETS, YOUR REPUTATION & YOUR BUSINESS FUTURE.
We have resources in place that continuously monitor & interpret the ever-changing expectations around AML areas & provide relevant training, work programmes & insight to our field professionals, so they are able to help you stay ahead of evolving issues.
Contact CRI Group today and learn more about how your organisation can remain in full compliance with all applicable AML laws and regulations, giving you, your partners and your clients the confidence of knowing that the organisation, and its reputation, is protected from the negative consequences of money laundering.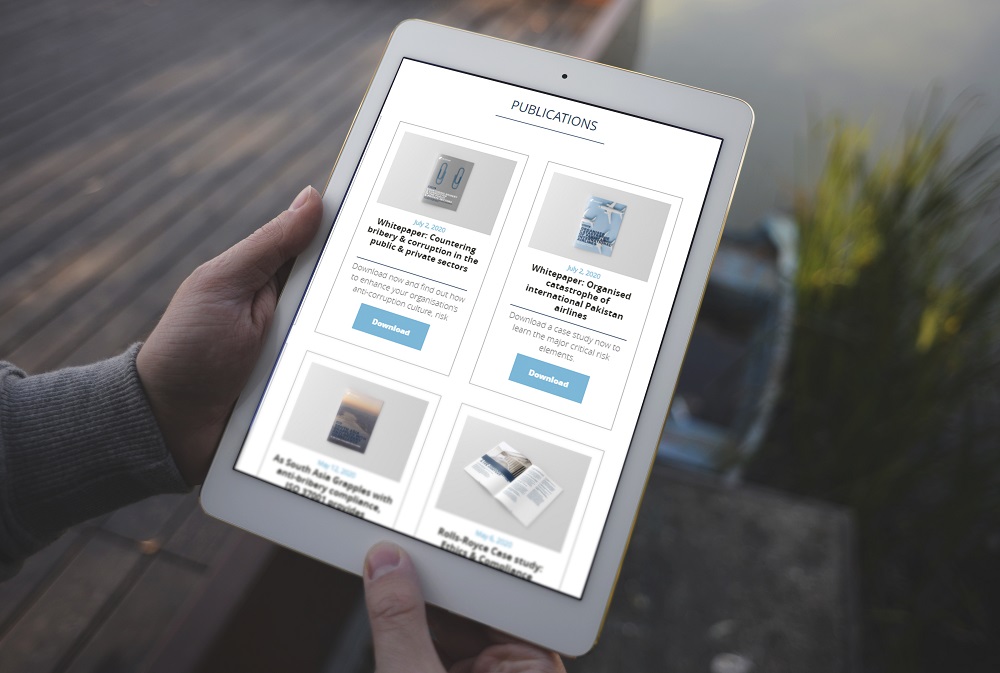 GET INDUSTRY NEWS DELIVERED TO YOUR INBOX
Sign up for risk management, compliance, corporate and background investigations, business intelligence and due diligence related news, solutions, events, and publications.