The Fraud Outlook 2022 Webinar – 12:00 Wednesday 23 February
February 23 @ 12:00 pm

-

1:00 pm

+04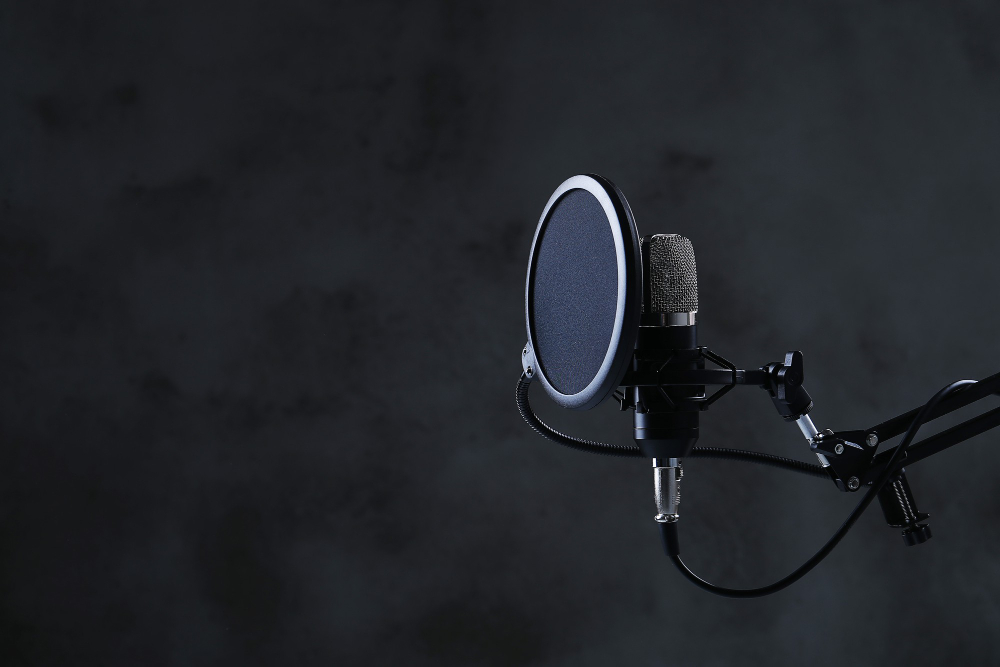 Corporate Research and Investigations Limited (CRI® Group) is delighted to unveil our place at The Fraud Outlook 2022 Webinar, which is being held from 12:00 to 13:00 on Wednesday 23 February on Zoom. We're delighted to be involved. Book your seat now!
Our CEO has been invited to speak at the Fraud Advisory Panel forthcoming webinar, which will take a forward look at some of the current and emerging global fraud threats and what they mean for practitioners. It will provide a timely update on:
 

The current fraud landscape in Europe, the US, the Middle East and Asia

Key insights into anticipated fraud trends over the next 12 to 18 months

Implications for counter fraud professionals and businesses.
 If you are a counter-fraud professional or a future fraud professional, or you are simply an interested stakeholder, we invite you to join us online. Book your seat now!
Guest speakers are:
Olivia Allison, Senior Managing Director, K2 Integrity
Olivia is a senior managing director in the Investigations and Risk Advisory practice for K2 Integrity, resident in London. She has extensive expertise helping large private, state-owned and publicly listed companies carry out investigations into fraud, bribery, corruption and other misconduct. Olivia has also worked closely with a range of entities to improve their governance and controls, including in Russia, Ukraine, Kazakhstan and other emerging markets. Her practice has been particularly focused on oil and gas, mining and extractive industries, as well as healthcare, retail and financial services.
Joanne Taylor, Senior Managing Director, K2 Integrity
Joanne, a senior managing director at K2 Integrity, has 20 years of legal, investigations and financial crime compliance experience, which includes fraud risk management, anti-bribery and corruption, regulatory enforcement and investigations experience working within the financial and legal services industries. She has extensive experience in leading investigations relating to conduct issues, fraud, bribery & corruption and AML, and her previous roles have included Global Head of Whistleblowing and Global Deputy Head of Anti-Fraud Bribery & Corruption at a major European bank.

Zafar Anjum, CEO, CRI® Group
Zafar is the chief executive of Corporate Research and Investigations (CRI® Group) – building a 32 years' career in anti-corruption, fraud prevention, protective integrity, security and compliance, Zafar Anjum is a highly respected professional in his field. As a trusted authority in fraud prevention and securities among corporate clients, government agencies and industry groups, he is known for creating stable and secure networks across challenging global markets.
With an impressive educational background coupled with his industry expertise, Zafar Anjum is often the first certified global investigator on the scene when multi-national EMEA corporations seek to close compliance or security gaps.
Starting his educational background in 1989 with his Bachelor of Arts Degree; he then went on to earn a Master of Science in Counter Fraud and the Counter Corruption University of Portsmouth in the United Kingdom along with specialized knowledge and certification in Fraud Investigations, Fraud and Financial Crimes, Corporate Fraud Control and Anti-Corruption. He was also awarded with Distinction in Master of Fraud and Financial Crime and included in Executive Dean's List of 2016 by Charles Sturt University, Australia.
All while continuing to earn his LL.M Legal Practice (Intellectual Property) from the University of Law in the United Kingdom, which he was completed in February 2019. Alongside to enhanced further capabilities and competencies, specifically in the Bribery Risk Assessment framework, he has ICA International Diploma in Governance Risk and Compliance, ICA International Diploma in Anti-Money Laundering and ICA International Diploma in Financial Crime Prevention from the International Compliance Training Academy in the United Kingdom which is mapped and are also awarded in association with Alliance Manchester Business School, The University of Manchester.
His training and business acumen give Zafar Anjum in-depth precision when dealing with fraud risk management, security consultations, crime investigations, crisis management, risk governance, event security and strategic threat management for industry leaders seeking proactive long-term risk prevention.
His leadership abilities create strong collaborative relationships among prevention teams, crime investigators, government officials, and business executives seeking dynamic solutions across international marketplaces.
For industries needing large project management, safeguard testing and real-time compliance applications, Zafar Anjum is the assurance expert of choice for industry professionals. CRI® Group invites you to schedule a quick chat with Zafar to discuss any current and emerging global fraud threats to your organisation.
GET IN TOUCH!
e: zanjum@crigroup.com | LinkedIn | t: +44 207 6861415 | m: +44 (0)7588 454959
Reach out for solutions in EMEA, APAC, Americas
Languages spoken: English, Urdu
The Fraud Outlook 2022 Webinar Agenda:
12:00 Welcome and introduction by the chair
12:05 Zafar Anjum to cover the current/emerging fraud trends being seen by CRI® Group in the Middle East, Turkey, Pakistan and Malaysia (especially any differences) and predictions for the next 12 – 18 months (15 mins)
12:20 Jo and Olivia to cover the current/emerging fraud trends K2 is seeing in the US and Europe and any trends anticipated over the coming 12 – 18 months (20 mins)
12:40 Facilitated Q&A session (10 mins)
12:50 Concluding remarks from the chair
13:00 End
Details:
Delegates: Counter fraud professionals/future fraud professionals and other interested stakeholders
Costs: Free FAP/FFPN members; £25 + VAT Non-members
About Fraud Advisory Panel
The Fraud Advisory Panel is a respected, influential and independent voice of the anti-fraud community. Fraud Advisory Panel champion best practices in fraud prevention, detection, investigation and prosecution and help people and organisations to protect themselves against fraud. Their members are drawn from all sectors – public, private and voluntary – and many different professions who are united by a common concern about fraud and a determination to do something about it.
About CRI® Group
Corporate Research and Investigations Limited, or CRI® Group for short, has been safeguarding businesses from fraud, bribery and corruption since 1990. Globally, we are a leading Compliance and Risk Management company licensed and incorporated entity of the Dubai International Financial Center (DIFC) and Qatar Financial Center (QFC). CRI® protects businesses by establishing the legal compliance, financial viability, and integrity levels of outside partners, suppliers and customers seeking to affiliate with your business. Based in London, United Kingdom, CRI® is a global company with experts and resources located in key regional marketplaces across the Asia Pacific, South Asia, the Middle East, North Africa, Europe, North and South America. Our global team can support your organisation anywhere in the world.
CRI® Group invites you to schedule a quick appointment with us to discuss in more detail how our risk management solutions can help you and your organisation.