The CRI® Group welcomes Nilofar as our new HRBP & Associate Director and member of our expert team here at CRI®. Ms. Nilofar A. Gardezi is a Senior Certified HR professional with more than nine (9) years of experience in HR. She has expertise in strategic human-centric based HR practices.  She holds membership of PSHRM, SODEIT-UN and Rotaract Club Pakistan.
Ms. Gardezi has done MPhil-PhD with a specialization in HRM. She has an MBA in Management and is an accredited SHRM professional from EPCA. Ms Gardezi is also a gold-certified Trainer from DWE. She holds a certification in Psychology and serves as a Certified Professional Counsellor as well. She has worked with renowned organizations like Attock Group, British Council and Standard Chartered Bank.
Join CRI® Group as we welcome our newest team member.
REACH OUT!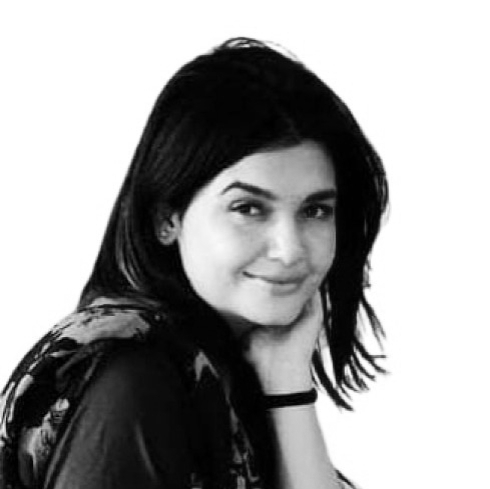 e: nilofar.gardezi@crigroup.com | LinkedIn
Reach out for any HR related questions

About CRI®
Corporate Research and Investigations Limited (CRI® Group) has been safeguarding businesses from fraud, bribery and corruption since 1990. Globally, we are a leading Compliance and Risk Management company licensed and incorporated entity of the Dubai International Financial Center (DIFC) and Qatar Financial Center (QFC).
CRI® protects businesses by establishing the legal compliance, financial viability, and integrity levels of outside partners, suppliers and customers seeking to affiliate with your business. Based in London, United Kingdom, CRI® is a global company with experts and resources located in key regional marketplaces across the Asia Pacific, South Asia, the Middle East, North Africa, Europe, North and South America. Our global team can support your organization anywhere in the world.
We are always ready to assist you in effectively managing your workplace in an efficient and risk-free manner that best suits your needs. Our experience base, skilled workforce, technical resources, networking capabilities, internal flexibility and global offices maximize our solution efficacy. Explore our broad range of risk management solutions for your business including: