Fraud Risk Investigations
Fraud is one of the biggest and most damaging risks businesses face. The headlines are full of organisations both in the private and public sectors affected by fraud, irregularity or other wrongdoing – either as victim or accused. Statistics show that the threat of Corporate Fraud increases markedly in a down economy. And when such fraud occurs, it takes an average of 18 months to detect. In that timeframe, the damage to your business can be both widespread and irreversible. The hidden costs related to corporate fraud drains an estimated five per cent of revenue from corporations worldwide.  Fraud Risk Investigations can help you.
CRI® Group develops preventative measures that have helped organisations worldwide identify a material weakness in internal controls to mitigate collusive activity and reduce the liabilities associated with corporate fraud. Our international team of Certified Fraud Examiners (CFEs) work with companies to analyse and assess fraud prevention measures, develop solid risk management programs, provide training for executives, board, management and staff, establish effective communications strategies for reporting suspicious behaviour, and implement investigation and corrective action policies that meet regulatory and compliance requirements.
FRAUD RISK INVESTIGATIONS EXPERTS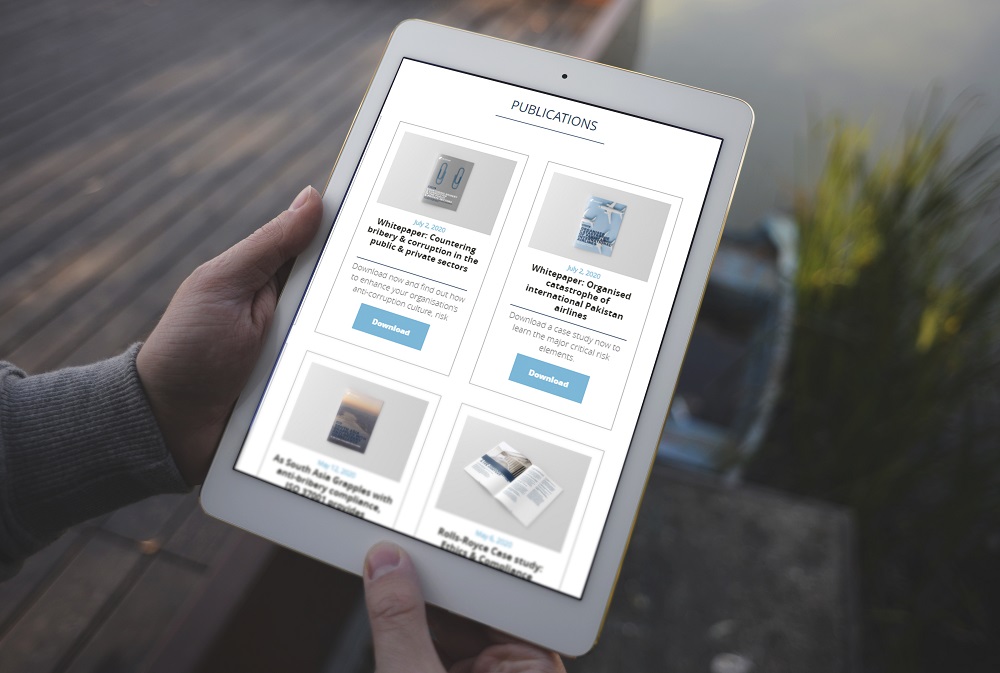 GET INDUSTRY NEWS DELIVERED TO YOUR INBOX
Sign up for risk management, compliance, corporate and background investigations, business intelligence and due diligence related news, solutions, events and publications.