The new law on corporate due diligence

and corporate accountability

will set the standard for responsible business conduct in Europe and beyond, are you ready?
CRI® Group Corporate Due Diligence and Corporate Accountability solution helps your business operating in the EU to comply with all EU mandates. The New legislation presented by EU Parliament requires companies operating in the EU to "identify, address and remedy their impact on human rights and the environment throughout their global value chains". Organisations are liable for the conduct of their partners. Lack of due diligence will get organisations into trouble.
Third-Party Risk Management Solutions COVID-19 is making many organizations rethink the nature of work, workforces, and workplaces as talent gaps appear, analytics and automation has it traditionally human-performed jobs have to be re-considered. Third parties...
Read More
Due diligence on potential business partners, when adding a new vendor or even when hiring a new employee is vital to confirm the legitimacy and reduce the risks associated with such professional relationships. Global integrity...
Read More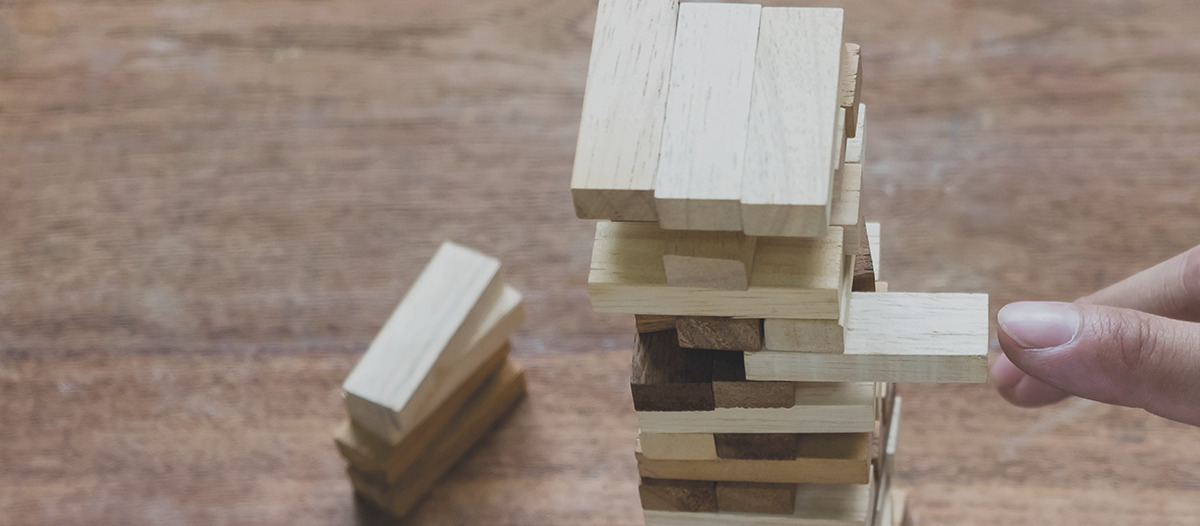 RISK MANAGEMENT MADE EASY
CRI® Group's corporate due diligence and accountability solutions can help your organisation comply with a growing list of global regulations and mandates related to human rights and the environment while acting as an integral part of your business decision-making and risk management systems.
RISK MANAGEMENT SOLUTIONS BROCHURE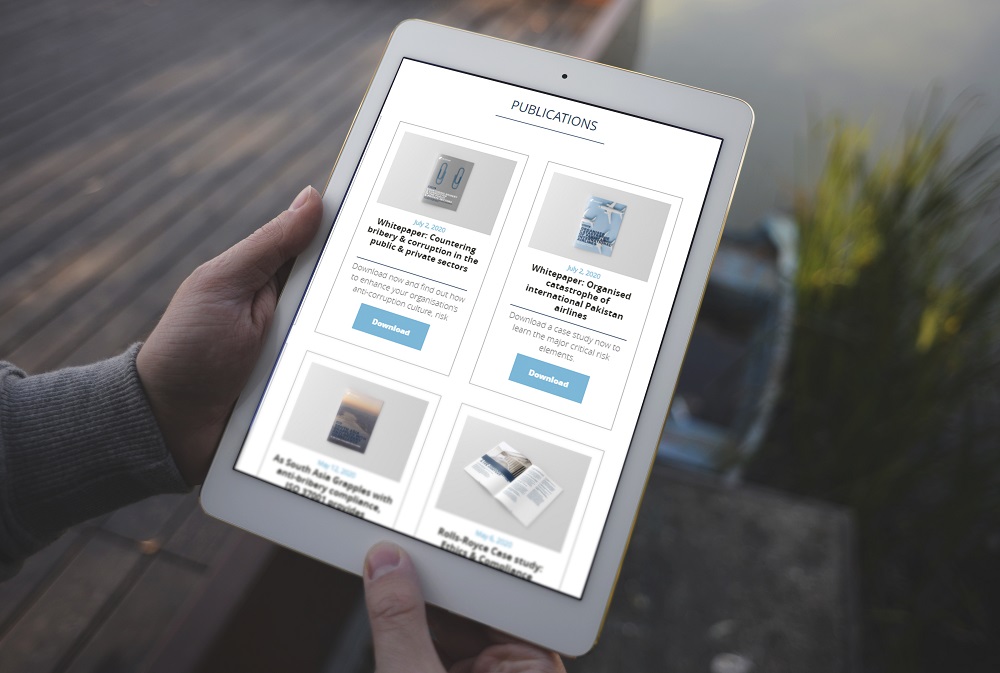 GET INDUSTRY NEWS DELIVERED TO YOUR INBOX
Sign up for risk management, compliance, corporate and background investigations, business intelligence and due diligence related news, solutions, events, and publications.